How A SkillsFuture Workshop Changed His Kueh Lapis Business
by Wei Ying  March 17, 2022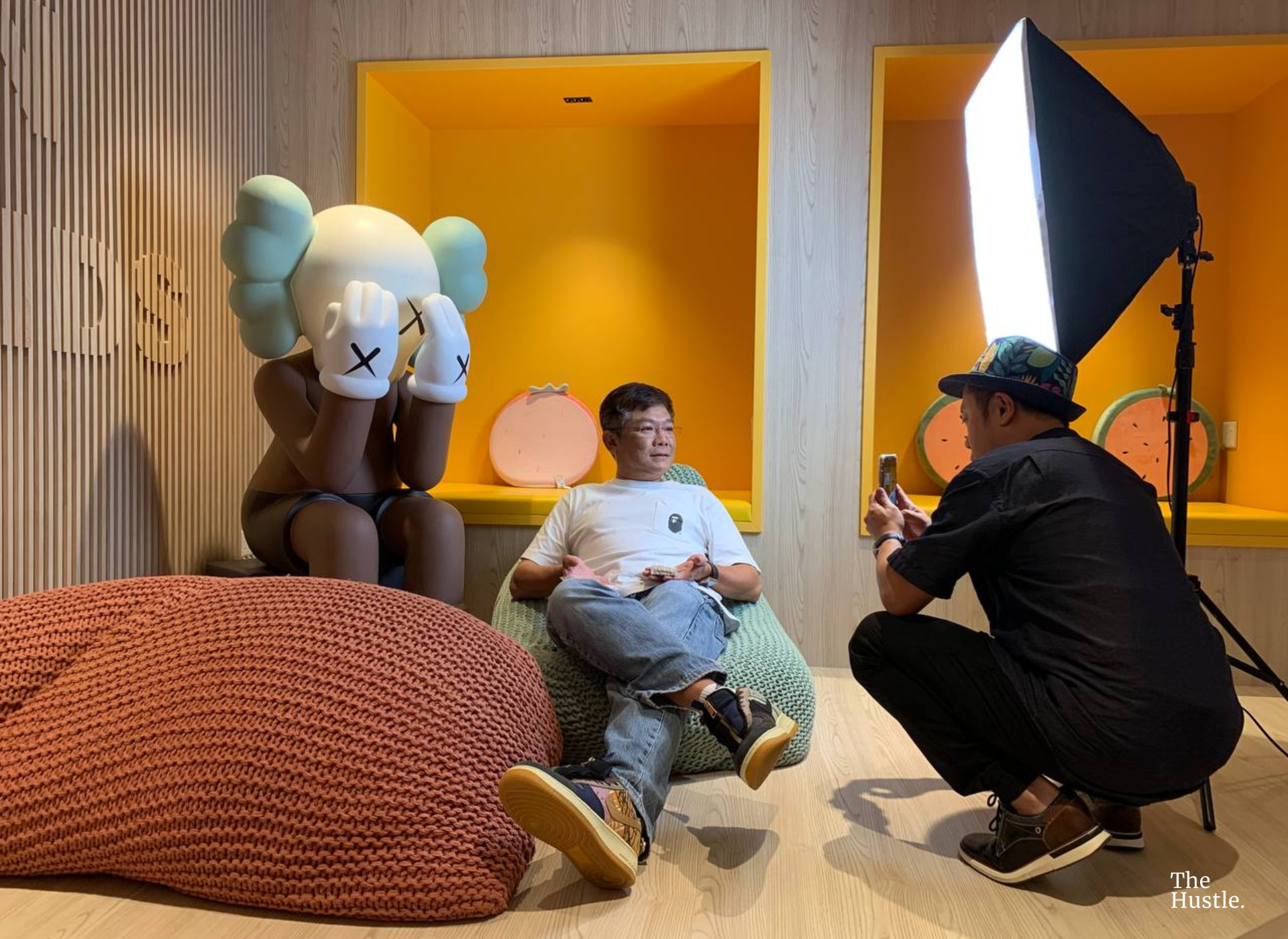 "I have been selling fish soup for over 30 years. But now, here I am selling baked goods!
Anthony looks just like any other uncle who mans or rather, manned a fish soup stall. Bubbly and slightly rugged-looking, how else could he have stood over the stove and churned out fish soups for 3 decades?
Fresh seafood, which has a short storage life, coupled with the product being not takeaway-friendly posed challenges for Anthony when COVID-19 hit. Due to the nature of his business and product, his long-standing fish soup business eventually succumbed to the wrath of the virus in 2021.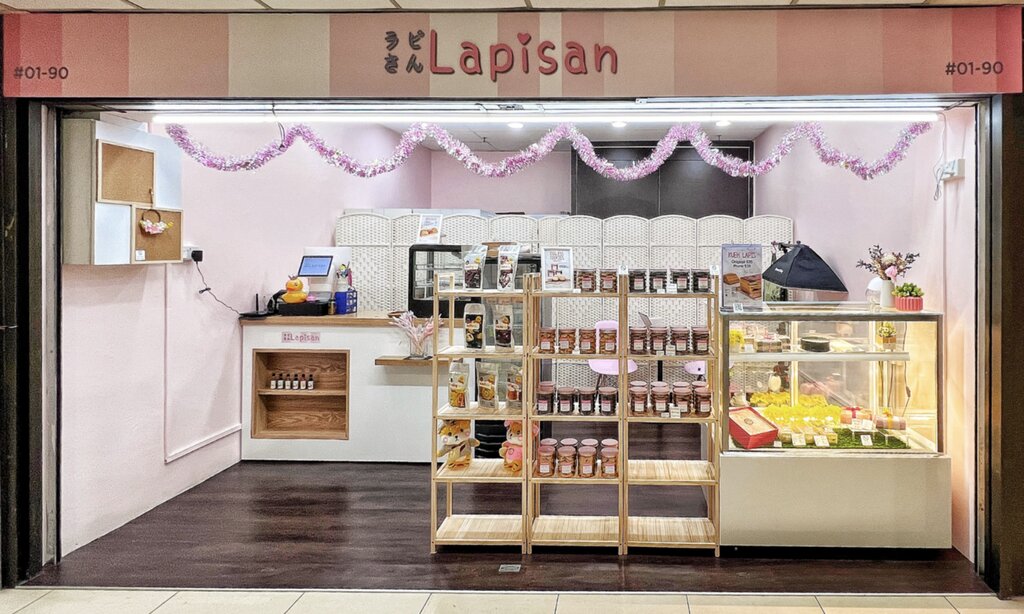 Instead of getting caught up in disappointment, Anthony was quick to get back on his feet and Lapisan was thus, born in October 2021.
"What food is COVID-19 friendly? Kueh Lapis."

What many of us regard as a highly calorific Chinese New Year snack actually originated from Indonesia. Kueh Lapis is a decadently rich and moist butter cake baked layer by layer.
A lot of care and thought goes into a homemade Kueh Lapis due to its tedious baking process, and that truly encapsulates what Lapisan is all about. Layers of tastes, smells and textures are key to their goodies made daily using natural ingredients. Besides authentic Indonesian Kueh Lapis, they also have an extensive product range. From fluffy swiss rolls, Dutch snacks — savoury rissoles to healthier options, such as eggless cookies and dairy-free soy cakes. There is surely a sweet treat for everyone here.
A gleeful Anthony shares that retailing baked goods removes a lot of logistical concerns when transporting the food to his customers during delivery. Unlike fish soup, baked goods will not get cold or spill, which greatly reduces the risks of complaints from customers. Furthermore, the shelf life is also longer.
"Initially, I was quite pleased with the pictures but I soon realised that they did not appeal to my target audience."
Product shots were a necessity as Lapisan wanted to get on e-commerce and food delivery platforms such as Lazada, Shopee and GrabFood. Then, Anthony previously lacked the necessary skillsets and decided to seek help from a one-stop digital agency to have his product shots taken.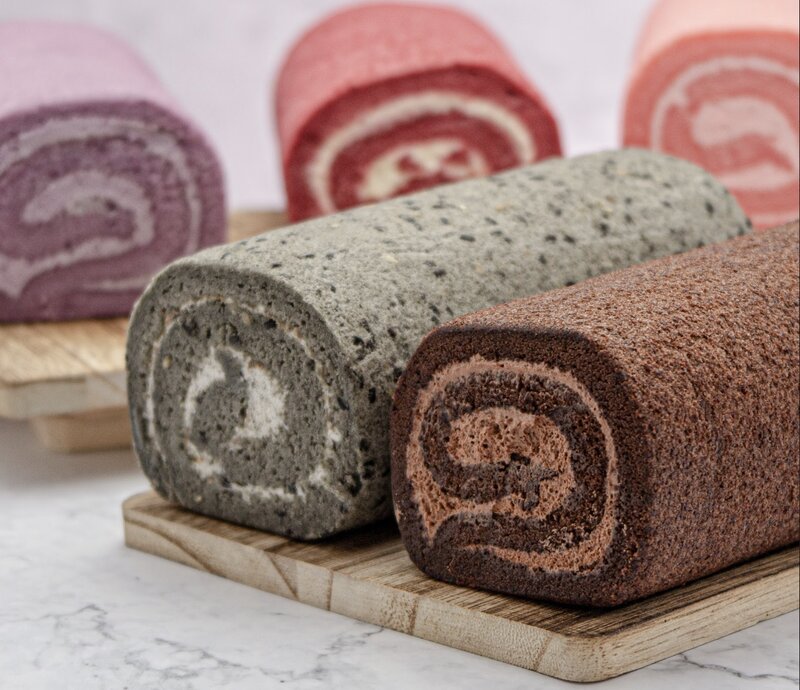 After letting out an exasperated sigh, Anthony admitted that he was initially pleased with the results. Unfortunately, this was only because he did not have any knowledge in that field, nor did he have a benchmark to compare or take reference from. Soon after, he noted something was amiss as he was not getting any conversions and concluded that these pictures were not appealing to his target audience — professionals in their mid-twenties to thirties.
I wanted to know what my money was worth when I engage professionals for creative assignments.
His disappointment ignited a fire in him, which kickstarted his journey in upskilling.
When questioned why did he kickstart this upskilling journey, Anthony's strong sense of conviction was apparent as he confidently shared that it was because he wanted to stay in touch with the advent of technological advancements. In addition, he wanted to get acquainted with the knowledge of the creative industry, so that he would be able to differentiate quality work from the bad ones.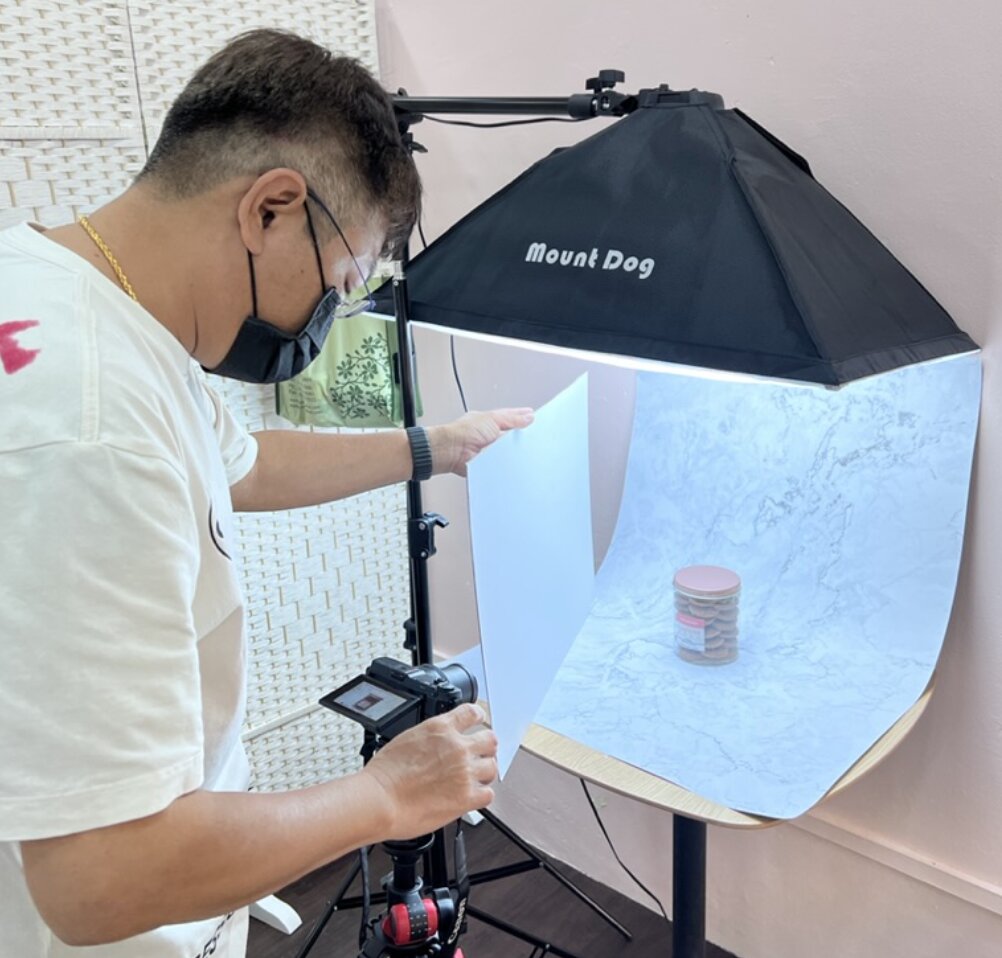 He never wants to be in a position, where he does not know what his money could do again. Kudos to you indeed, Anthony!
Anthony's upskilling journey began by attending a workshop covering Adobe Illustrator in November 2021, and Photoshop later the next month.
In January 2022, Anthony stumbled upon The Hustle on social media and enrolled himself in our Photography workshop, then later, our Videography workshop. Both were led by our trainer, Jason. Little did Anthony know that he would be walking away with a beautiful friendship that would change Lapisan's business forever.
"Jason's Ah Beng demeanour and his willingness to share was what attracted me to enrol for another workshop (Videography) at The Hustle."
It was evident that the two, Anthony and Jason hit it off right from the start. As a third party, they were practically like two peas in a pod, joking and laughing with one another.
Jason was made known to Lapisan after Anthony seek photography advice from him after showing him the pictures he had taken by himself. What was shared next shocked me in the most pleasant way possible.
Anthony exclaimed that Jason had offered to head down to his store at Lucky Plaza on the second day of Chinese New Year to help him take some product shots. With a chuckle, he then cheekily said that " All Jason got in return was a meal from Eggslut!"
From then on, the pair have been meeting and shooting together. Jason had even made a trip to Anthony's house for a visit to advise the types of equipment he should buy.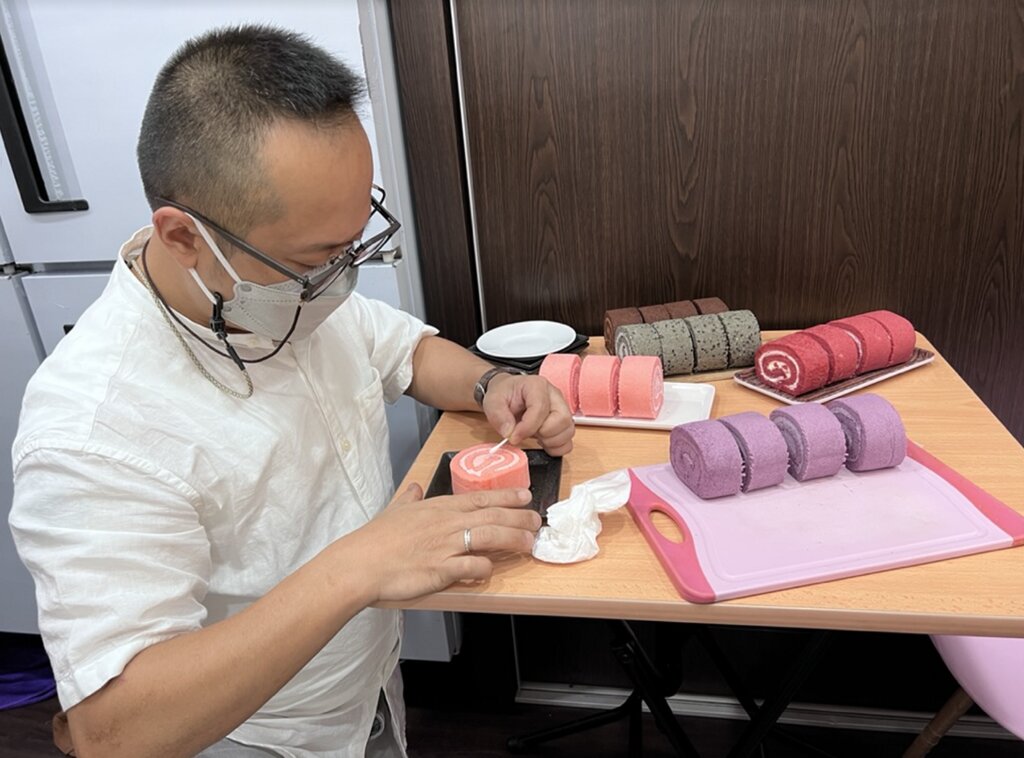 When questioned how he found the workshops he had attended that were led by Jason, he was quick to point out Jason's willingness to go beyond the extra mile to teach a 50-year-old student like himself. Anthony also mentioned that he is a trainer that "Any institution would snatch!"
At this point, I was simply dying to know the results.
How much of a difference could Jason have made? Anthony shared that he had very recently updated the new product shots on his website and e-commerce platforms but he could already see the difference, such as an increase in click-through and engagement rates.
From the way how things look, I would say that Lapisan is on an upwards trajectory. Music to the ears of any businessman.
Having been a student once, a teacher-student is bond is one that cannot be underestimated. We cannot be more thankful to have found dedicated and passionate trainers like Jason. Under the guidance of Anthony's newly found mentor-friend, coupled with the photography and videography skills that he had picked up, I have no doubt that Lapisan will flourish.
All product shots were taken by Jason Wong.