How to grow a side hustle once you've mastered mobile videography
by Wei Ying  January 28, 2023
So you're a pro at mobile videography now after attending Hustle's comprehensive Mobile Videography workshop and you might be probably thinking, "Can I start a scalable side hustle from this?"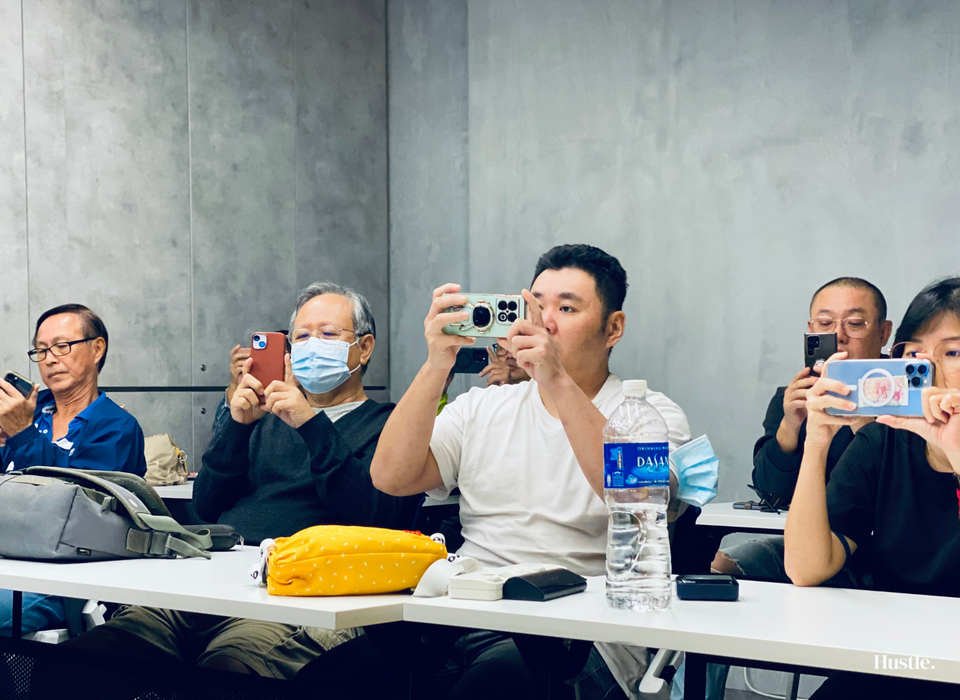 The short answer is yes! But it would not be easy, and you would have to invest time and effort to grow your business. After all, haven't you heard that good things happen to those who wait? 
To set you on the right path, you might want to try out some of these suggestions,
In the industry, it is imperative to form connections, as anyone you meet could potentially be your next client. More importantly, these people could introduce you to new gigs, which would be incredibly useful in the beginning, as things might move at a slower rate then.
Many people are under the impression that networking is just striking up random conversations and making small talk with strangers. However, it is much more than that! Go into every conversation with a purpose, and figure out if their businesses or personal life need videos. Just remember, the more connections you make, the better.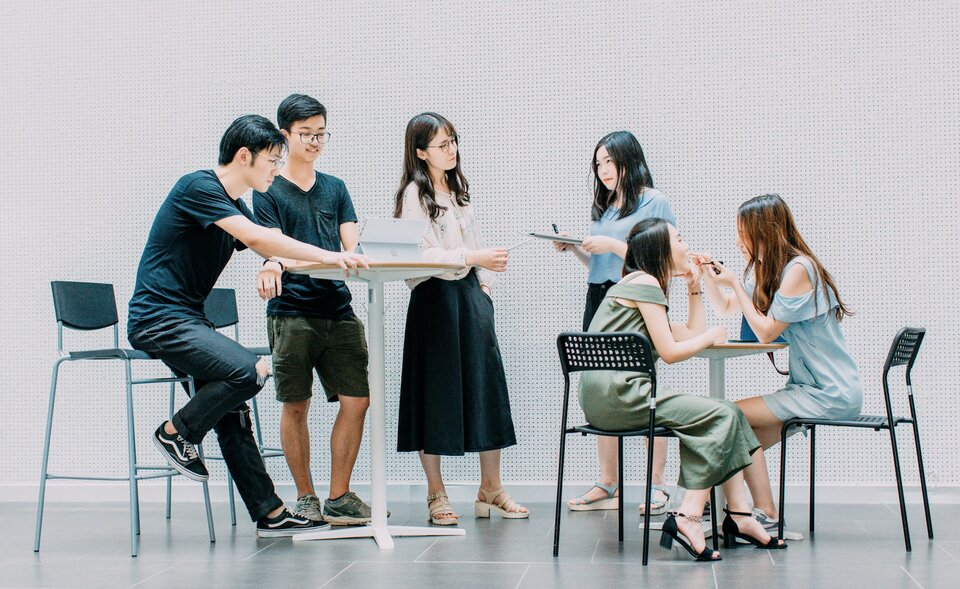 #2 — Do it for free? Actually, not a bad idea at all.

We were all taught that nothing comes for free in this world. Despite that, sometimes, taking up unpaid projects might be a good thing. Think about it, if you have zero projects in your portfolio, the likelihood of you getting hired would be extremely low. Hence, in the beginning, try to bolster your portfolio by taking up free gigs across various categories, from events, seminars, weddings, and birthdays.
Stop thinking that free gigs is a way for others to take advantage of your service. Try to look at them as a chance for you to learn the ropes of video production. This would be especially useful since you are new to it all. Furthermore, this unpaid gig could eventually lead to paid gigs if your clients loved what you had done for them, so give it your all and always put your best foot forward.
The above applies to most situations. On the other hand, when corporate clients are in the picture, you should never take an unpaid gig. They can pay, and as they should, pay you for any work done.
#3 — Send out free video samples

Just imagine, before you buy a new phone, you would usually test it out at the store. Not only will this instill confidence in you about your new purchase, but it will also make the justification process easier about spending a sizeable amount of money. Hence, the same idea applies here. Before your clients commit to a gig with you, why not reinstil some confidence and send them a free video sample?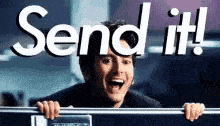 Other times, some might not even be looking for a video production service, but your samples might convince them and seal the deal. So do not be afraid to put your samples out there.
Let's say you have exhausted all options and realised that mobile videography might be a little limiting. Indeed, smaller companies have smaller budgets and would not mind settling for a video produced using a mobile phone. However, if you want to run with the big boys and land bigger deals with more established clients, it might be best to start thinking about taking it up a notch and going into a full-scale video production business. Here's how you can go about doing so.
#4 — Invest in a good workstation

The last thing you want would be to spend hours editing when the same could be completed using a shorter amount of time. Do thorough research and figure out what workstation works best for you.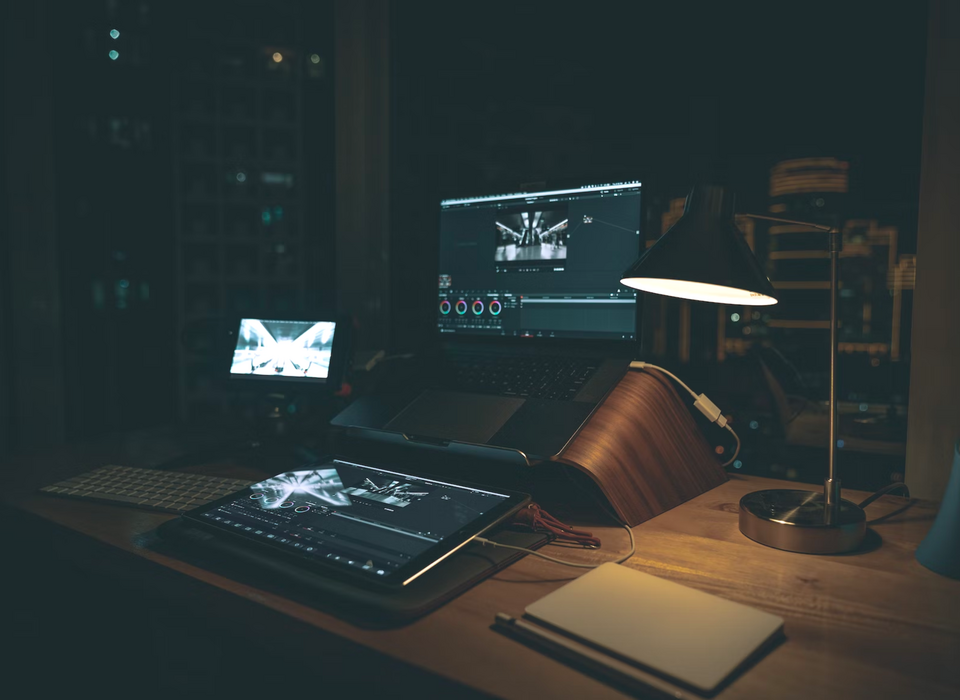 You can always rent gear depending on the type of videos you would need to produce, but the same does not apply to workstations. Even though it might cost a bit of money, it would be worthwhile because maximising your time should be your top priority. Editing time could drastically affect the number of gigs you take up, which would affect your revenue too.
#5 — Learn and understand the entire video production process

Indeed, the process would not be that different from mobile video production. Familiarise yourself with the three key stages, pre-production, production and post-production. Although you do not need to be a master at it all, as you might be outsourcing for some help as your business grows, it is still crucial that you understand the basics so you can keep a lookout for the important stuff.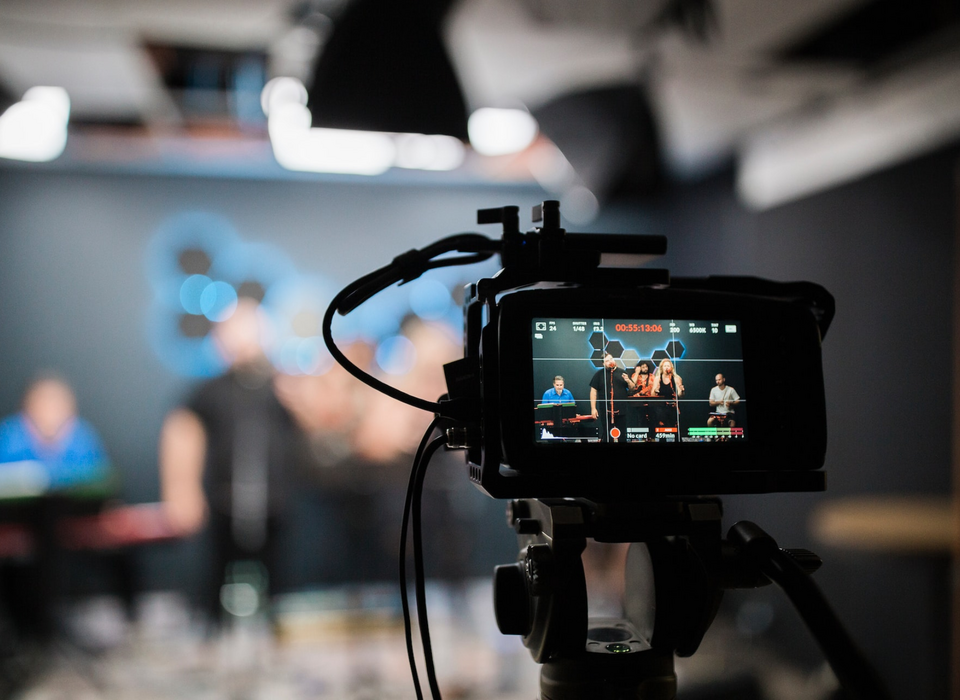 With numerous videographers in the market, how do you ensure that you stand out from the crowd and capture the attention of potential clients? There's an easy and accessible fix for this. Like job interviews, candidates with outstanding portfolios ladened with awards and achievements would stand out, and the same could be said here.
Here is a list of local competitions where you could try your hand in, 
Point & Shoot (student-run student film competition organised by National University Singapore's nuSTUDIOS Film Productions)
Keep a lookout for videography competitions hosted by Canon and Sony
There are always new competitions, so do keep a lookout for them. Securing yourself a spot in one of these competitions is a step forward to increasing your exposure and reach!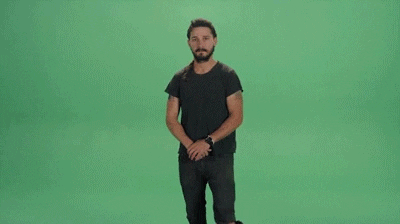 So there you have it! Here are some ways to explore if you want to grow a scalable side hustle in videography. Do not be daunted by the above ideas! They might seem overwhelming, but all goods things come to those who put in the effort.