How To Take Mobile Photography To The Next Level
by Wei Ying  September 17, 2022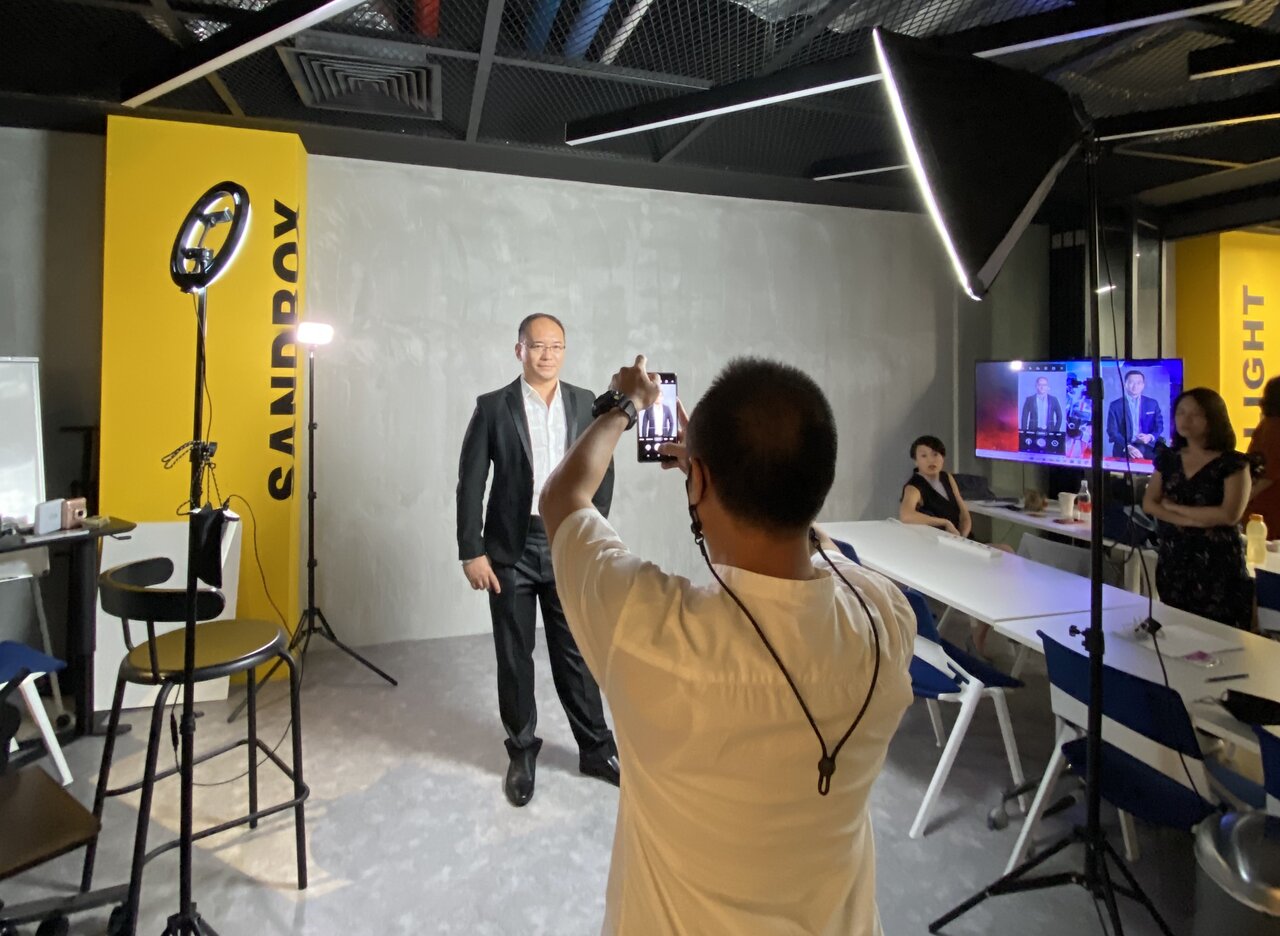 What do we need to take great pictures?
Ask anyone this 20 years ago, and you would likely hear answers such as digital or DSLR cameras. Today, almost 22 years after the launch of the first camera phone in 2000, there is a new, and dare I say, popular answer to the mix — smartphones.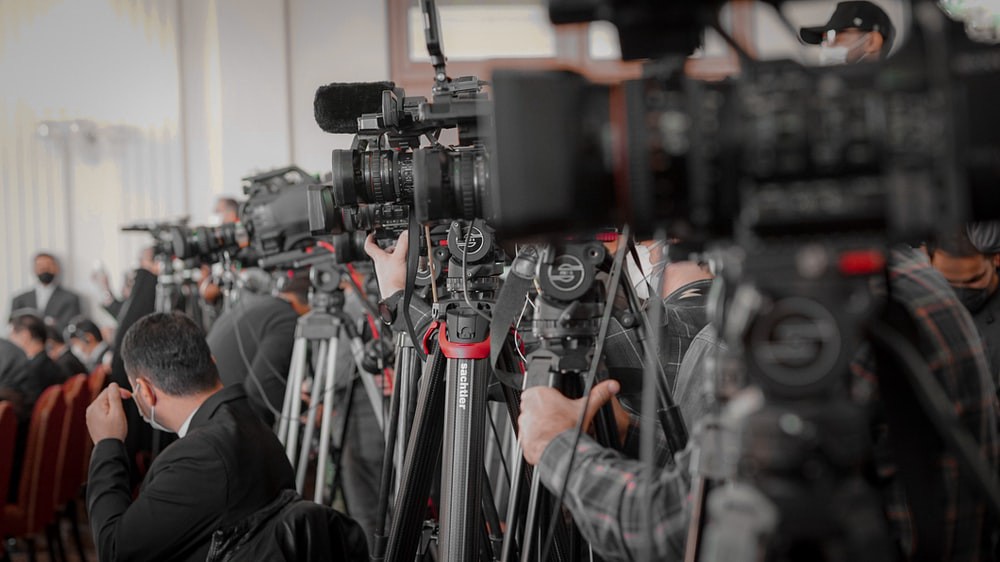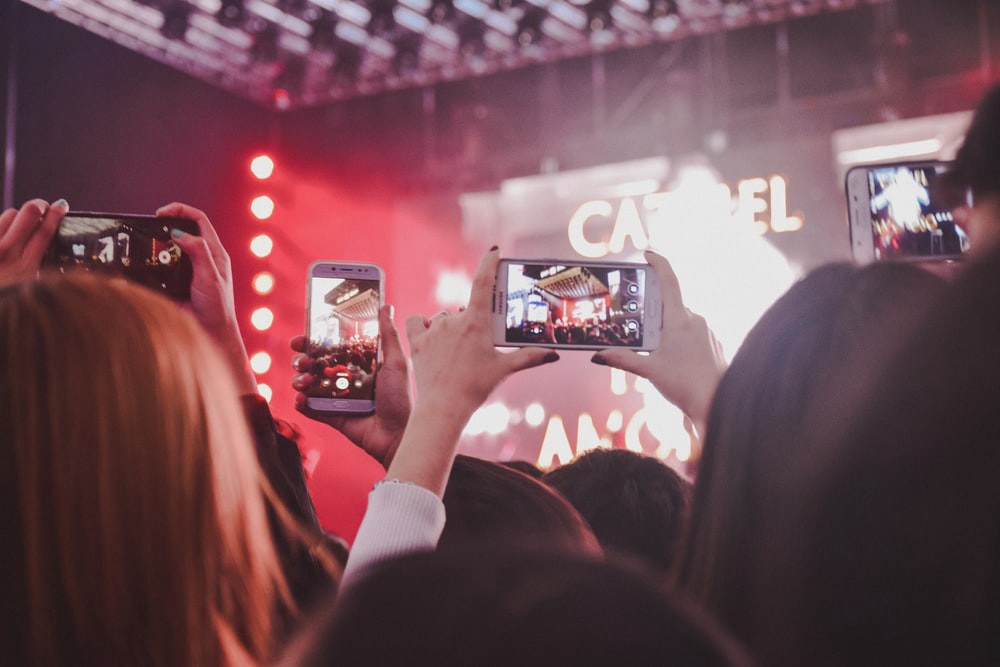 From having an array of camera types and more than one camera in one phone to a whopping megapixels level of 108MP for the camera, I am not surprised at the popularity of mobile photography. Who would not want to take amazing photos without lugging chunky cameras or equipment?
The best part about mobile photography is that the learning curve is not as steep as professional cameras, making it highly accessible for beginners. Here are some basic mobile photography ideas and tips for beginners,
Tip #1: No Shakiness, Please
I cannot fathom anything worse than finally getting the picture, to realise later that it is blurry.
Fortunately, you can combat the dreaded shake with these few methods. Firstly, you could try burst mode for street photography as the chances of your subjects moving are high. Or, with an even lesser room for error, you could use a tripod or gimbal for stability.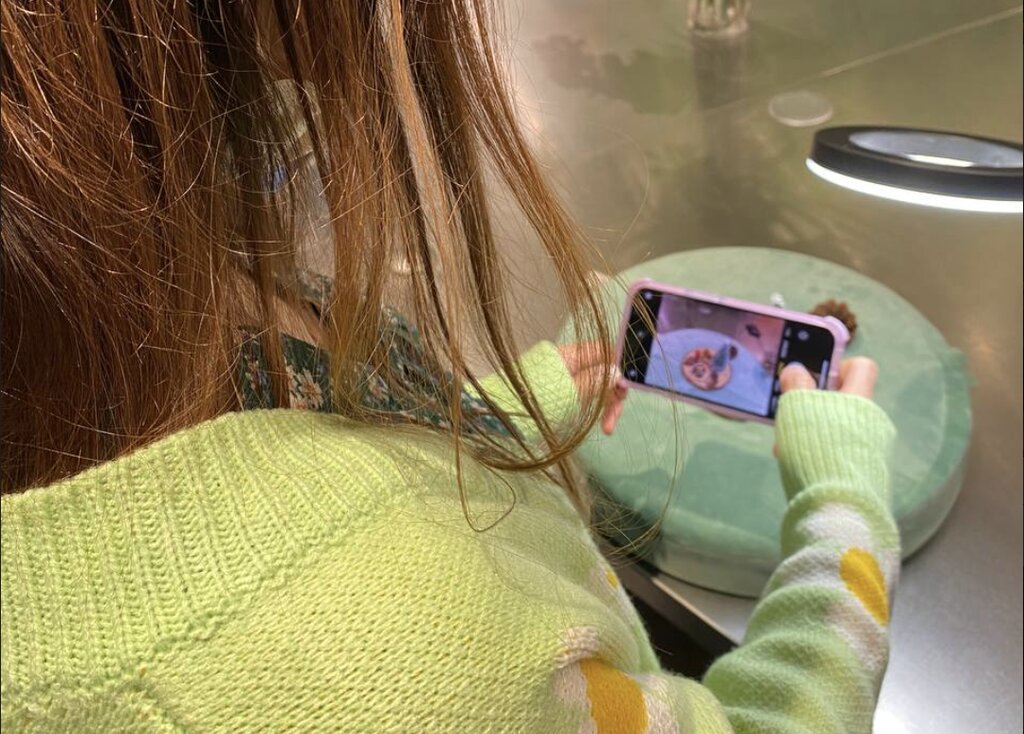 Otherwise, you could get accustomed to landscape photography. Hold your phone horizontally at all times to capture a wider angle while giving yourself an added boost in stability with the support of two hands.
Tip #2: Creative Reflections
Did you know that we are attracted to symmetry? We derive great pleasure from looking at people and objects that possess this characteristic.
Therefore, if you want to increase the appeal of your photos, try searching for reflective surfaces to create symmetrical reflections. Perhaps, when you are delving into nature photography and are trying to capture a sunset photo, do it over a lake, river, or sea. Position your subjects at an angle that would give a mirror image in the reflection.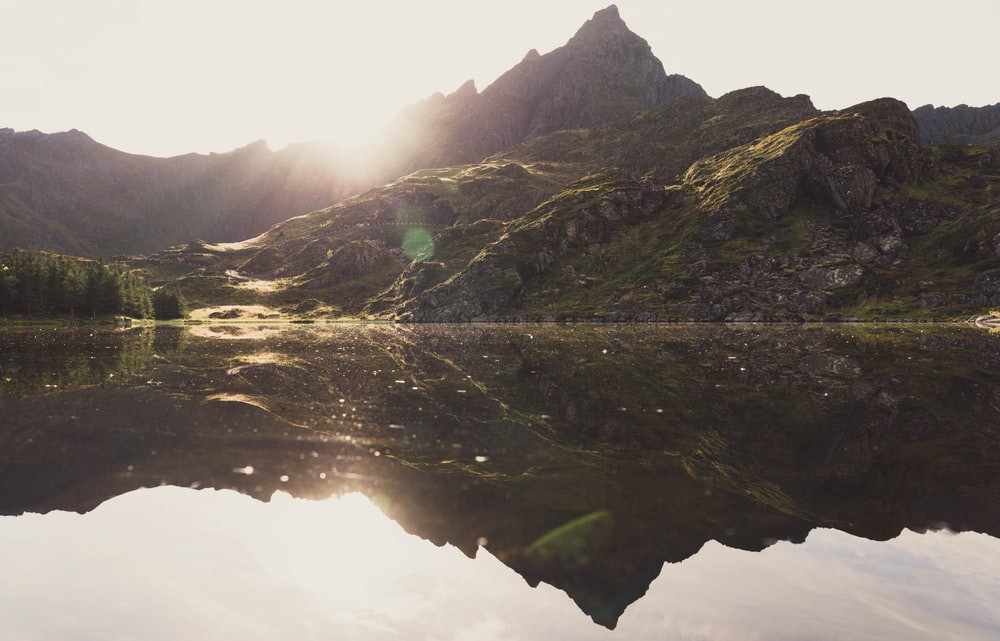 However, you might think that hunting for reflective surfaces for such creative photography would be hard. In reality, it is really not at all! Look at your surroundings and try to work with everyday objects, such as mirrors and puddles, after a rainy day. They would work just as well.
Tip #3: Natural Light Is The Way To Go
Unfortunately, shooting with mobile phones still has its limitations due to their small sensors. Thus, it would be best to head outdoors to get your photo studio-like shots.
Do not underestimate the importance of lighting. Not only does it determine the brightness or darkness, but it also sets the ambience of the picture by conveying a specific mood and tone.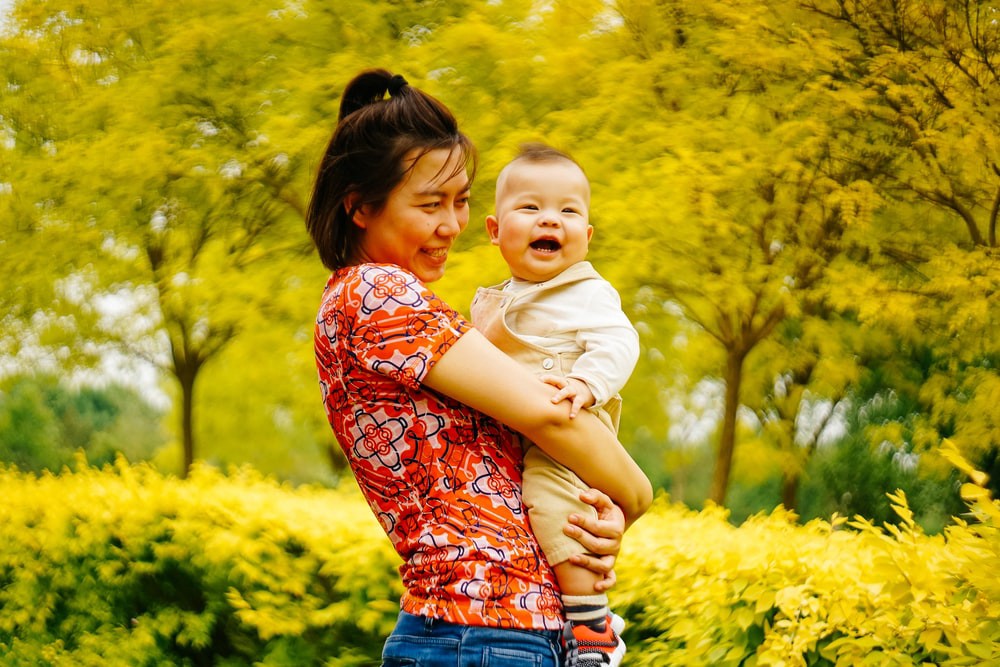 Tip #4: Rest Your Phone On A Flat Surface When It Gets Dark
We have all been there, where we try to convince ourselves that we can take a great picture despite the darkness. Unfortunately, the results tend to be disappointing due to blurred shots and camera shakes. Furthermore, the camera will push up the ISO, which is essentially your camera's sensitivity to light, increasing the amount of noise in your pictures.
However, you would not encounter this issue if you rest your phone on a flat surface, perhaps a table or a ledge! You can thank me next time when taking pictures at a bar, concert, or just about anywhere dark.
Tip #5: Get Some Inspiration From Different Workshops
Sometimes all it takes to get new ideas is to explore different styles and pick up tips and tricks from other mobile photographers!
Lucky for you, Hustle has just launched a new series of Mobile Photography workshops, where acclaimed guest trainers in their industry will conduct the following workshops — Food Photography, Outdoor Street Photography, and Lifestyle/ Fashion Photography.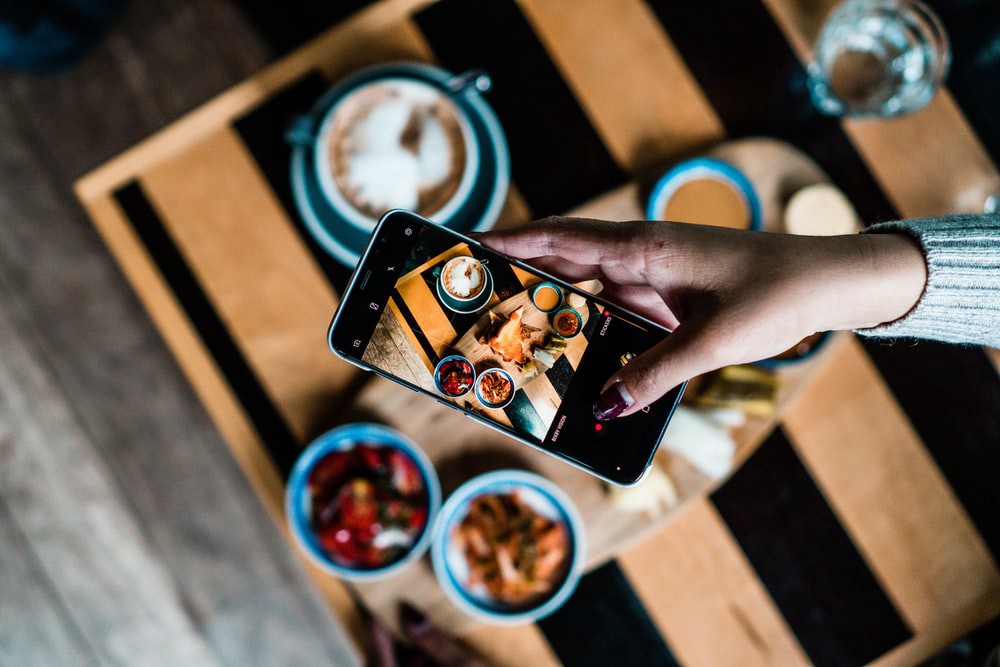 Never reside in your comfort zone for too long. If you want to take your mobile photography to the next level, you must have the determination and curiosity to discover and learn. Some guided tutorial from experienced mobile photographers sure sounds good to us, plus you might uncover your mobile photography niche through this!