Past vs Now: Evolution of Live Streaming
by Shawn Toh  June 26, 2023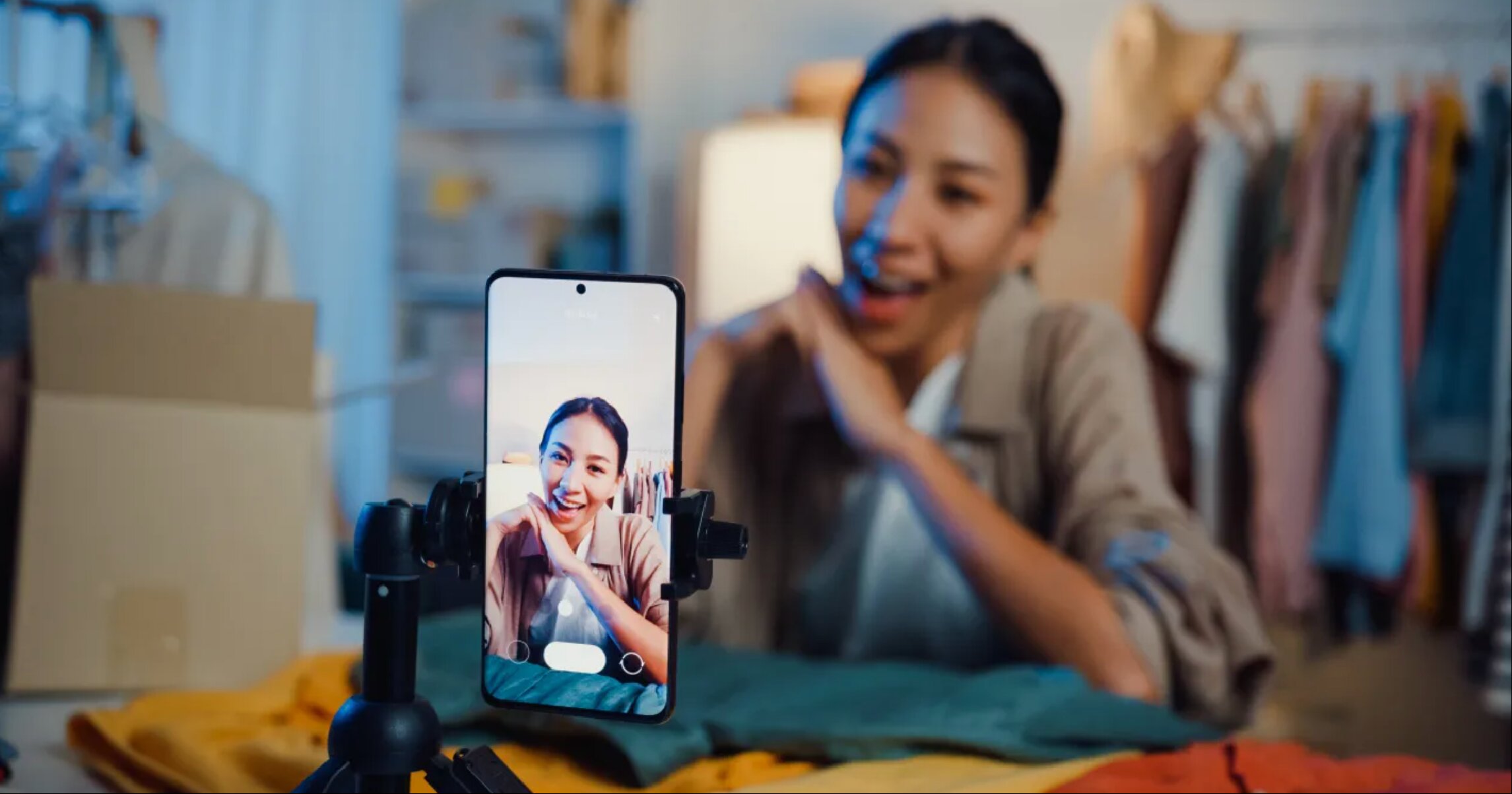 In today's fast-paced digital landscape, live streaming has emerged as a powerful tool for content creators, businesses, and educators to connect with their audiences in real time. So, sit back and relax as we travel back in time to explore the birth of streaming.
The origins of live streaming can be traced back to the late 1990s and early 2000s. Companies like RealNetworks and Microsoft developed technologies that enabled the streaming of audio and video over the internet. However, the quality and accessibility of these early live streaming services were limited due to bandwidth constraints.
#2 —

Rise of Youtube/Twitch/Facebook/Instagram Live
Rise of YouTube Live: YouTube, the world's largest video-sharing platform, introduced live streaming capabilities in 2011. This allowed content creators to broadcast live events, gaming sessions, and other real-time activities to their subscribers. YouTube Live quickly gained traction due to its existing user base and established infrastructure.
Twitch: Originally a subsidiary of Justin.tv, Twitch was launched in 2011 as a platform dedicated to live streaming video games. It quickly became the leading platform for gamers to broadcast their gameplay and interact with their audiences in real time. Twitch's success led to its acquisition by Amazon in 2014.
Facebook Live and Instagram Live: Facebook entered the live streaming arena with the launch of Facebook Live in 2016. It allowed users to broadcast live videos to their friends, followers, or specific groups. Instagram, owned by Facebook, also introduced its live streaming feature called Instagram Live, further expanding the reach of live streaming.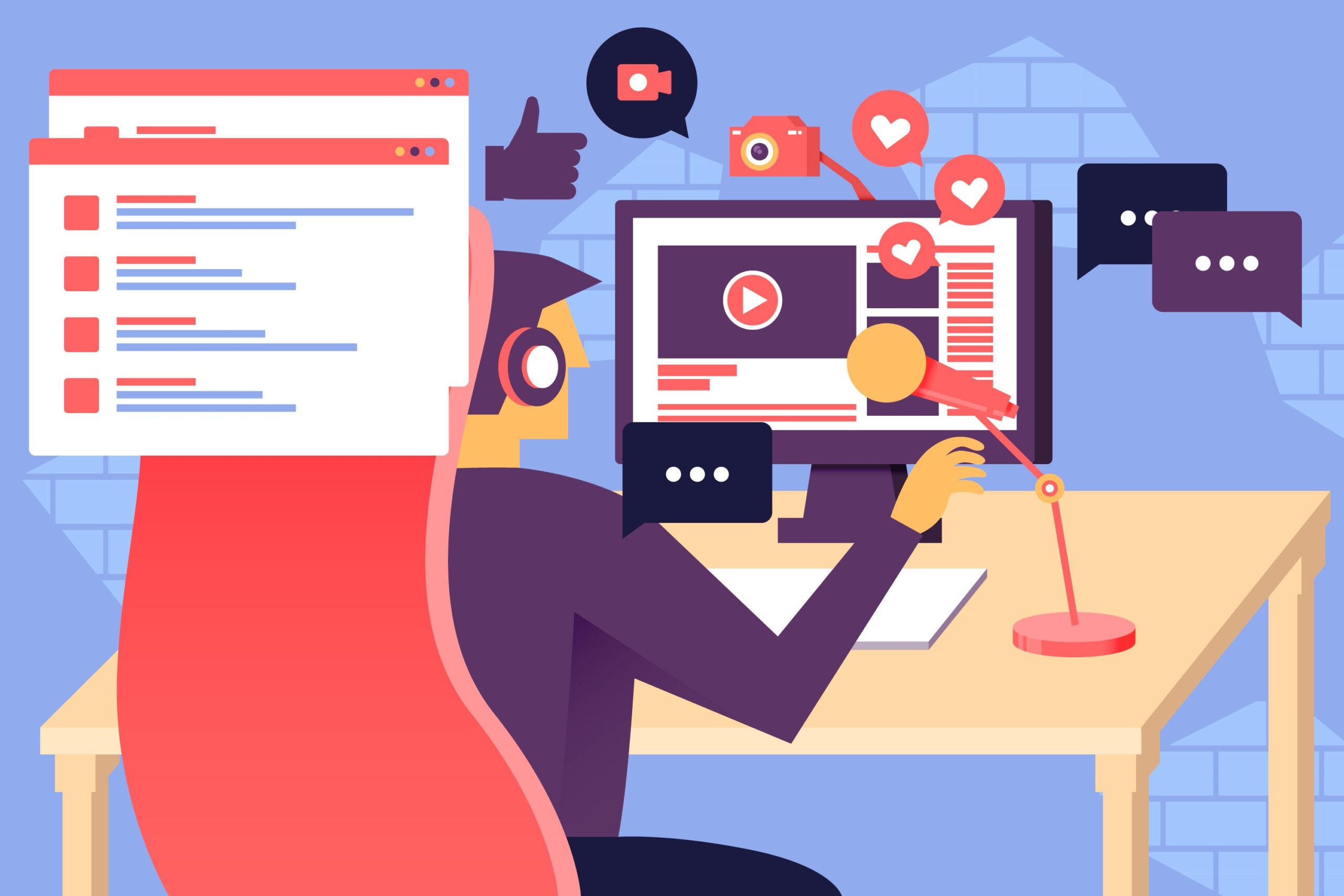 Over the years, live streaming has extended beyond gaming and personal broadcasts. Social media platforms like Twitter, Snapchat, and LinkedIn have also integrated live streaming features into their platforms.
#3 —

Professional Streaming Platforms



The rise of live streaming has given birth to professional platforms such as Vimeo Livestream, Wowza, IBM Watson Media, and more, offering advanced streaming capabilities for businesses, broadcasters, and organizations. This popularity has also impacted the entertainment industry, fueling the growth of streaming services like Netflix, Hulu, Amazon Prime Video, and Disney+. Furthermore, the world of eSports has flourished as a prominent live streaming category, attracting millions of viewers to witness real-time tournaments and professional gamers in action.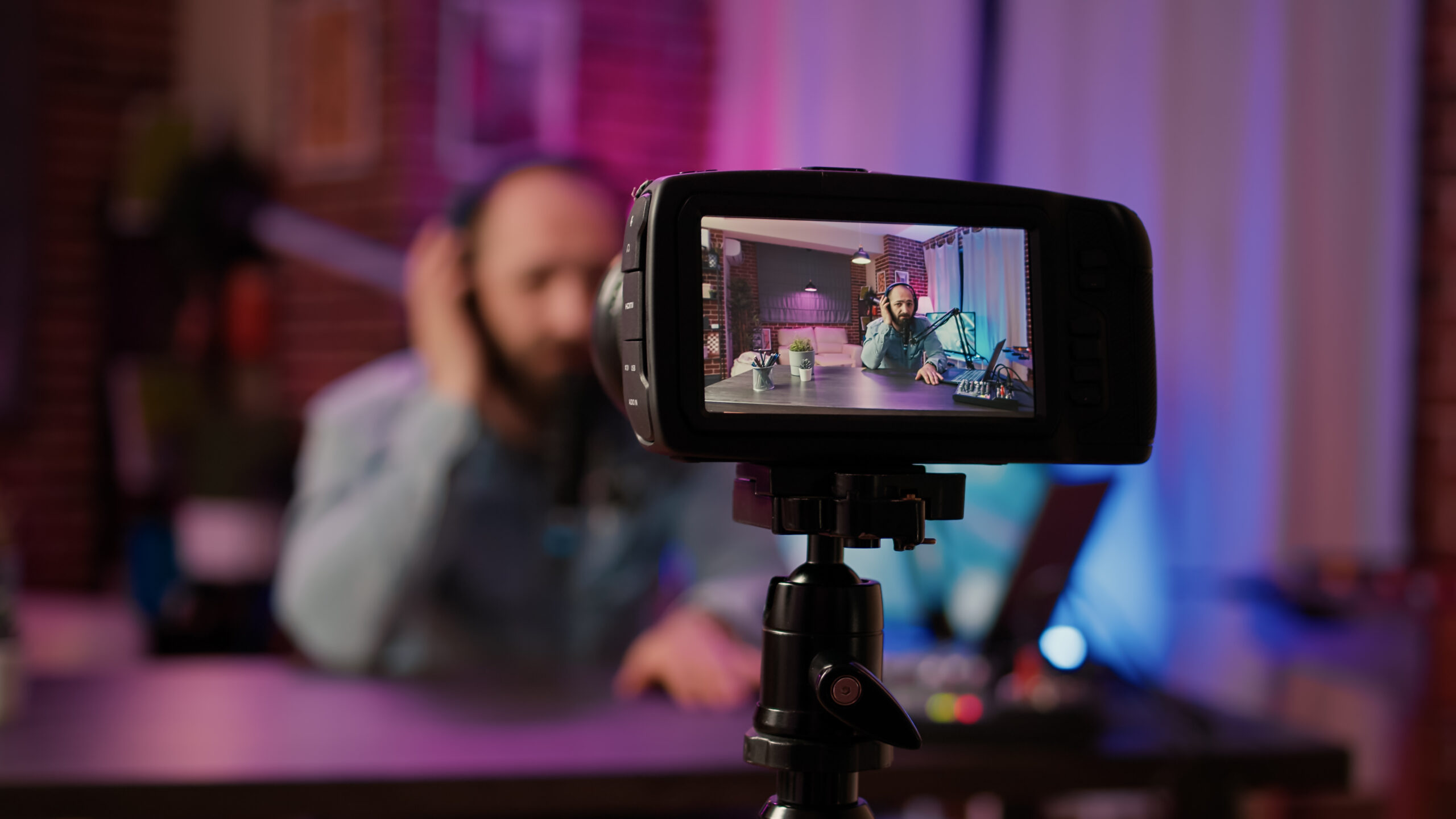 #4 — Advancements and Future Trends

Live streaming continues to evolve with technological advancements. Higher internet speeds, improved video compression algorithms, and the widespread adoption of mobile devices have made live streaming more accessible and seamless. The integration of virtual reality (VR) and augmented reality (AR) technologies is expected to enhance the immersive experience of live streaming in the future.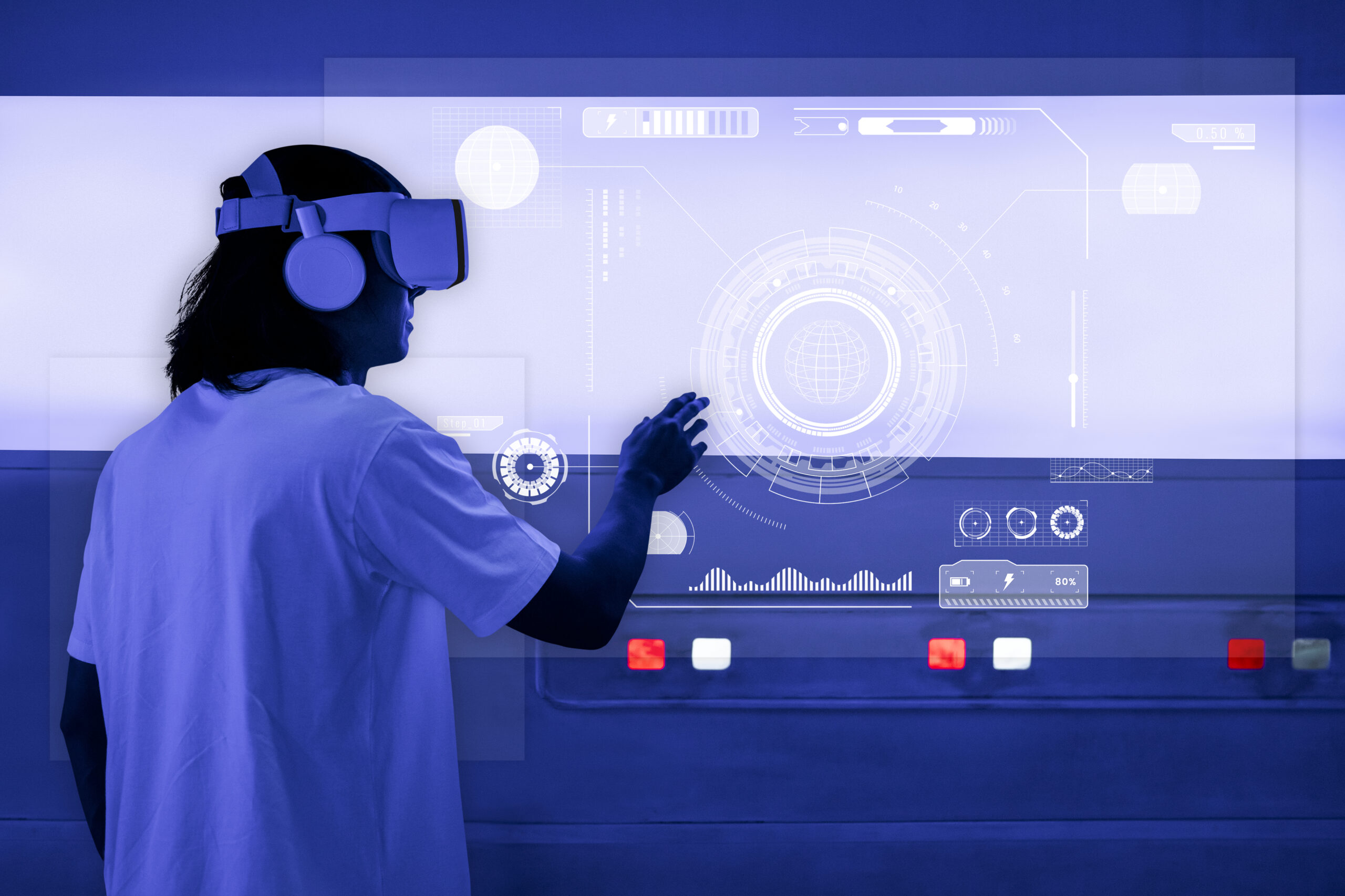 Take the first step towards together in live streaming to amplify our voices, inspire others, and make an impact in the design and media world with our TikTok Live Content Creation Workshop!