Arms up! Arsenal of Production Equipment in Photography and Videography
by Shawn Toh  June 26, 2023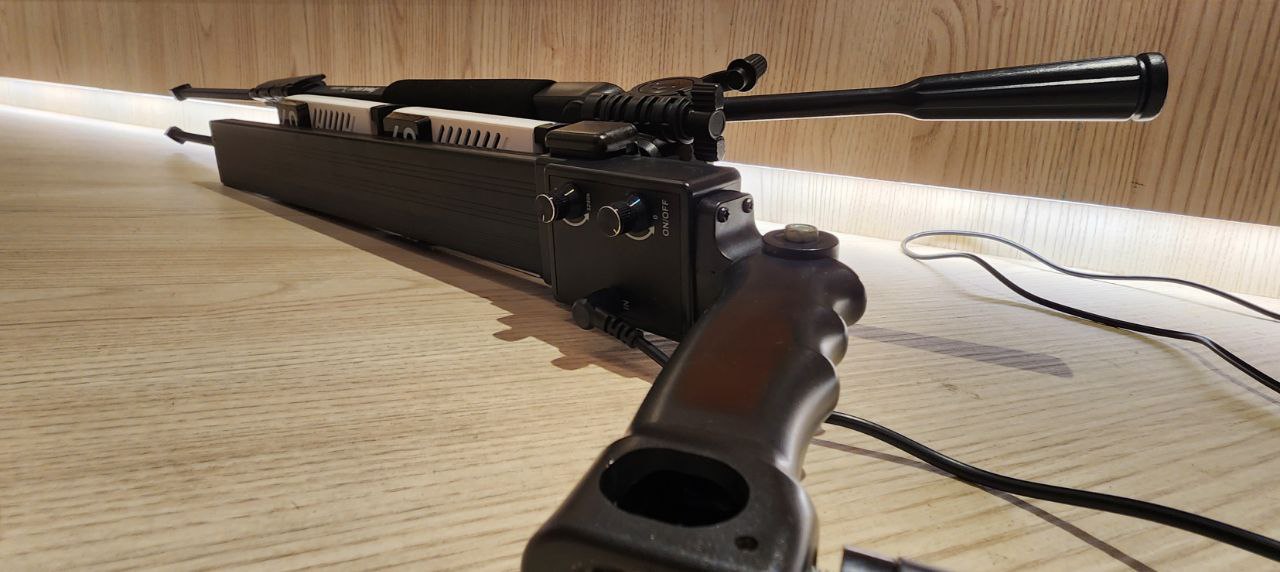 In the ever-evolving world of content creation, Hustle Singapore push aspiring creators to unleash the potential of their visual artistry. Prepare to be amazed as we reveal the formidable arsenal of modern production equipment, where every tool is a weapon of choice for crafting captivating stories. From the raw power of smartphones to the finesse of optional add-ons, your creative arsenal awaits.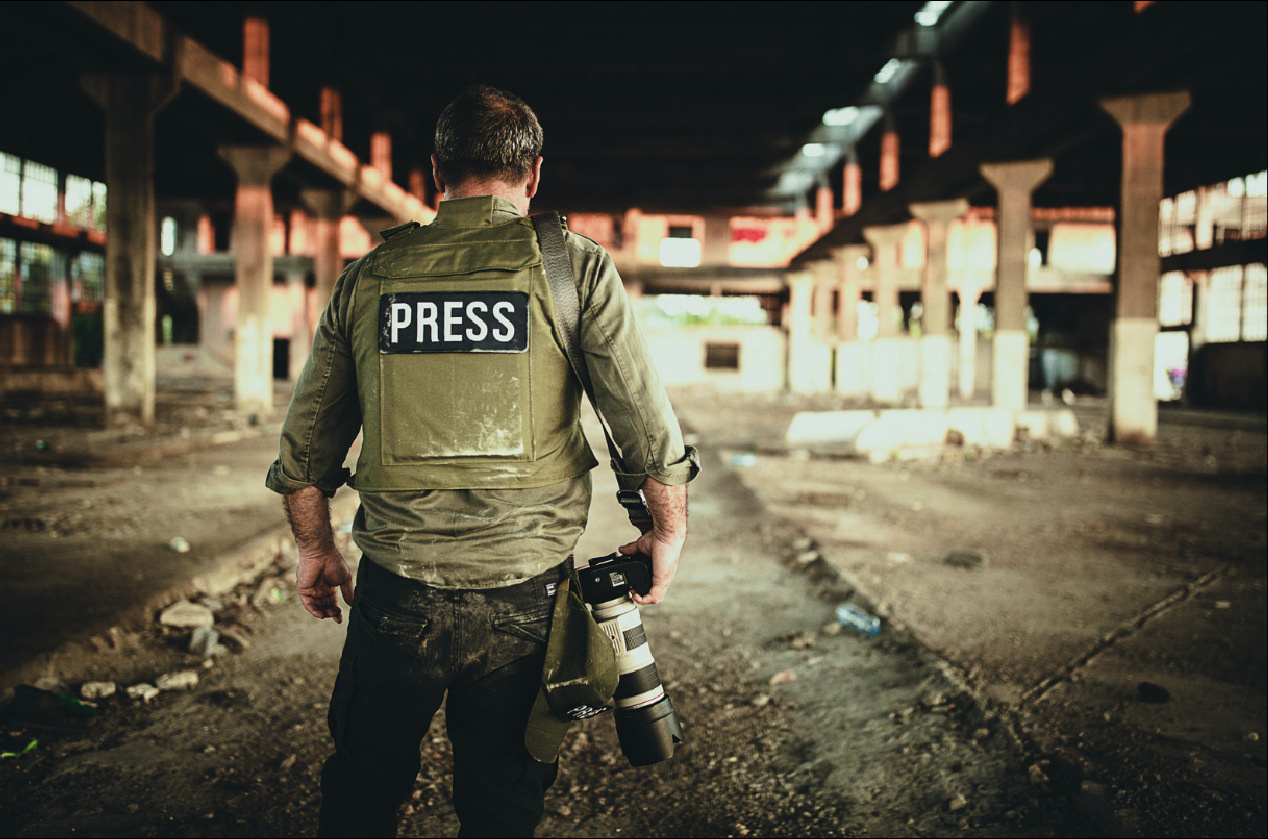 #1 — Equipping Aspiring Creators for Creative Warfare

Armed with the knowledge and expertise of seasoned trainers, Hustle Singapore equips aspiring creators for the creative warfare that lies ahead. Our workshops are not mere classrooms; they are training grounds where artistry is honed, and boundaries are pushed.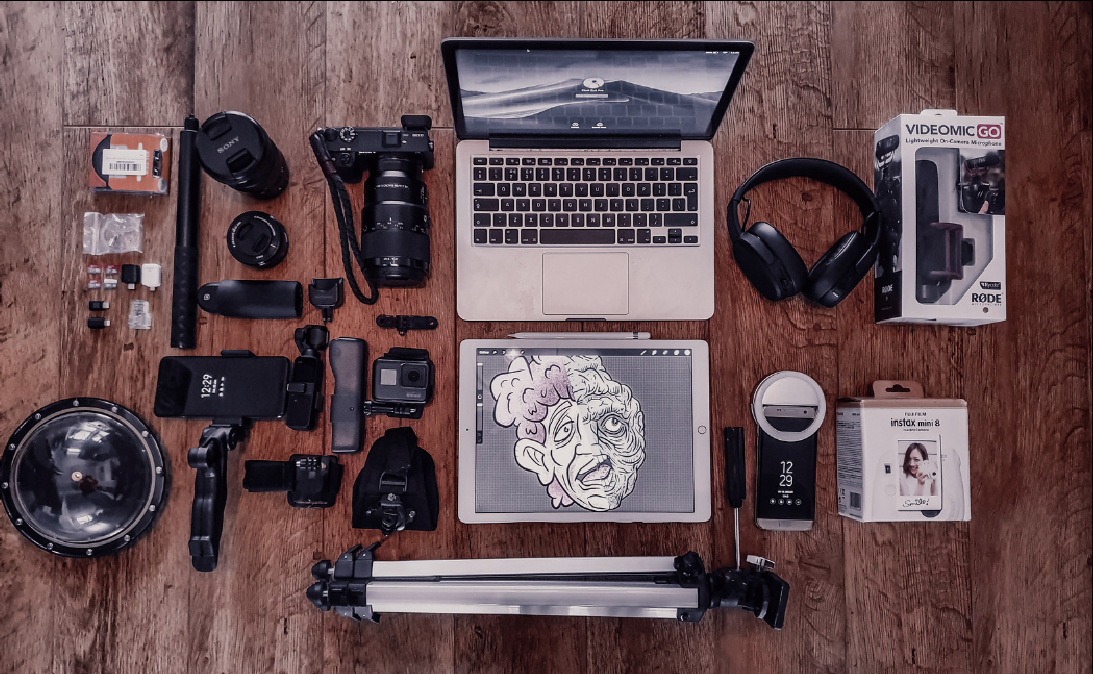 #2 — Harnessing the Power of Versatile Tools
Unleash your creative prowess by harnessing the boundless power of versatile production equipment. Our workshops explore the art of wielding smartphones to rival professional cameras, transcending limitations and embracing endless possibilities. Learn to master optional add-ons, such as lighting, tripods, reflectors, and microphones, and witness how they transform your creative vision into reality in our Videography or Photography workshops
#3 — Achieving Artistic Excellence: The Ultimate Objective

At Hustle Singapore, we believe that artistic excellence is the ultimate objective. It transcends the budgetary and technical limitations, relying instead on the passion, ingenuity, and drive of content creators.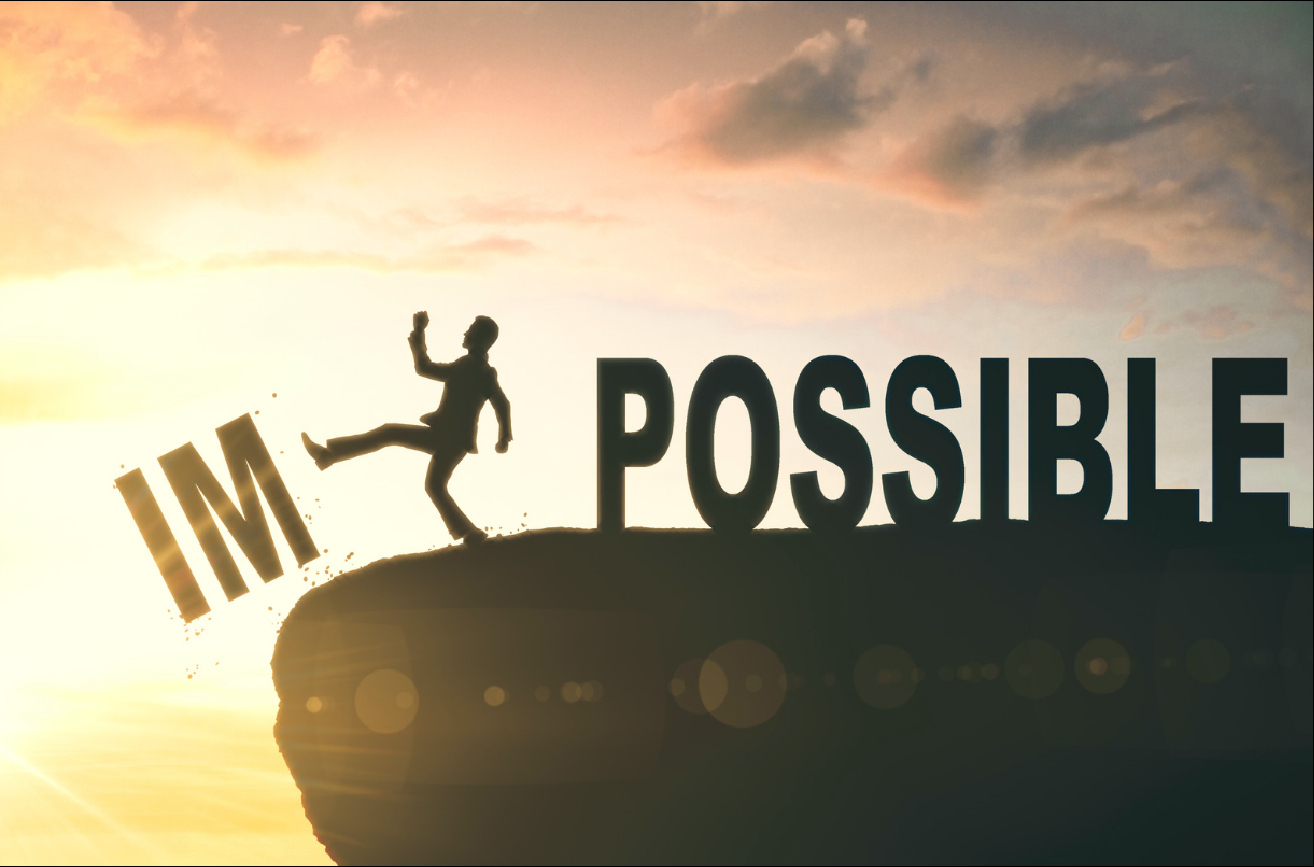 In Singapore's creative landscape, Hustle Singapore is a fortress of knowledge that offers aspiring content creators the opportunity to explore their visual art potential. With an arsenal of production equipment, there are no limits to what you can do. Equip yourself, take on the challenge, and let your creativity soar to new heights to make an indelible mark on the creative battlefield of photography and videography. Even if you find yourself empty-handed with only your smartphone, always remember: with a creative mind, anything is possible!