Side Hustler in Singapore: Fashion Designer Supermum
by Wei Ying  September 2, 2022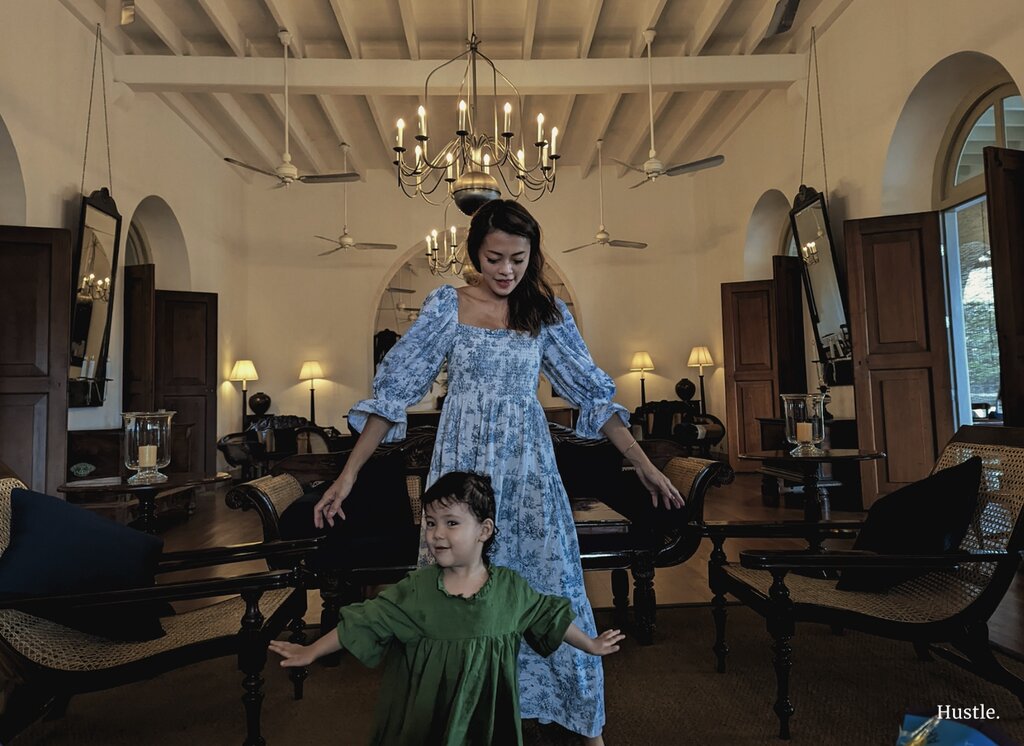 Sometimes I wonder how mothers can be in the labour room for a moment and resume their usual routines, such as tending to their full-time jobs at the very next. How could carrying their offspring in their tummies for nine months be no biggie?
Well, Erica Lye, a mother of one, who is also the head of marketing for Mothercare Singapore and fashion designer cum owner of Bunny Baby on the side, sure does make it look like it's a walk in a park!
What does being a mum mean to you?
E: Being a mum to me is a lifelong lesson. It is priceless, meaningful yet challenging, and worth every second of my life. I enjoy being a mum to my 3-year-old daughter, whose nickname is bunny!
What a cute nickname, and it sure adds a nice little ring to a brand for children's clothing!
How did being a fashion designer for children's clothing come about?
E: I started my small humble business when I was living in New York City. I was pregnant then and wanted to keep my days well-lived. Hence, I decided to do some sketching and work on curating my shop for customers in the States. Now, I do it for the Asia market.
Where do you get your inspiration for your designs?
E: My love for bohemian style and neutral, solid colours are my inspiration. Not forgetting, my biggest inspiration is my lovely daughter!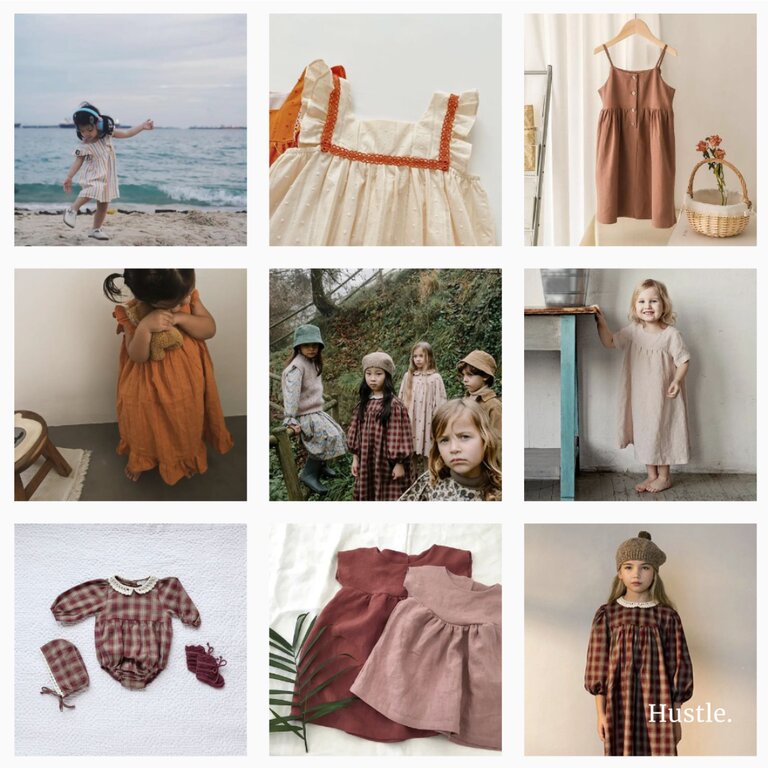 Wow, don't these designs look great? Erica sure has an eye for all things aesthetics. Perhaps, Erica could teach me a thing or two about fashion and styling. However, coming up with such charming designs must take up so much time.
How do you find time to juggle being the head of marketing for Mothercare SG, being a mother, and running Bunny Baby?
E: If I can be honest, it is hard to juggle it all. I cherish my time well and am a very productive person. I juggle my time well by making use of every second of my life. You can probably catch me doing something once I knock off after my full-time role. It could be chores, mummy duties to working on my business once my daughter sleeps!
Finding the time is one thing but having the discipline to manage your timing and do your job well is a personal goal that I have to answer to myself.
Did you face any struggles when trying to strike a balance between your three roles?
E: Yes, definitely a big yes. I wish we have 48 hours a day. When I struggle to find a balance, I will take a break and go for a short holiday to the beach to reset.
If time does not allow, I will have to take a step back to focus on my child and my role as the head of marketing.
That's the way to go, Erica! Your hustle should motivate and not drain you. Rest is essential for an efficient and productive hustle.
What are your main drivers for multi-tasking so many roles at once?
E: My main drivers are my desire, hard work, and passion for pursuing the lifestyle I love. I adore a countryside home in the woods with my loved ones while enjoying the beach and greenery as we do the things we love.
You are a modern example of a supermum! What are your thoughts?
E: Thank you for saying that! I think I am far from it and am still learning to be one, to be a good mum, a good worker, a good boss, and a good daughter and wife.
There we go, a modern-day supermum. So to all mums out there, who are contemplating starting a side hustle or picking a new skill but are afraid, this is what Erica has to say to you,
Life is short, don't give up on your dreams. You only live once!
Often, we tend to underestimate the amount of sacrifice that our mums had to make. They have had to bear with the changing of diapers, the sleepless nights from worry caused by YOU, and the onset of an unwelcomed set of dark eye rings. Perhaps, it's time we support their dreams and goals. Give them a nudge as they could find their newfound passion in one of the workshops here at Hustle!