Real Estate Content Creation: Are You Missing the Key Ingredient?
by Shawn Toh  June 26, 2023

Hustle Singapore and StackedHomes collaborated to present an exciting workshop series on real estate content creation. By combining the expertise of both entities, this collaboration aims to empower creative professionals with the skills and insights needed to excel in the competitive realm of real estate marketing.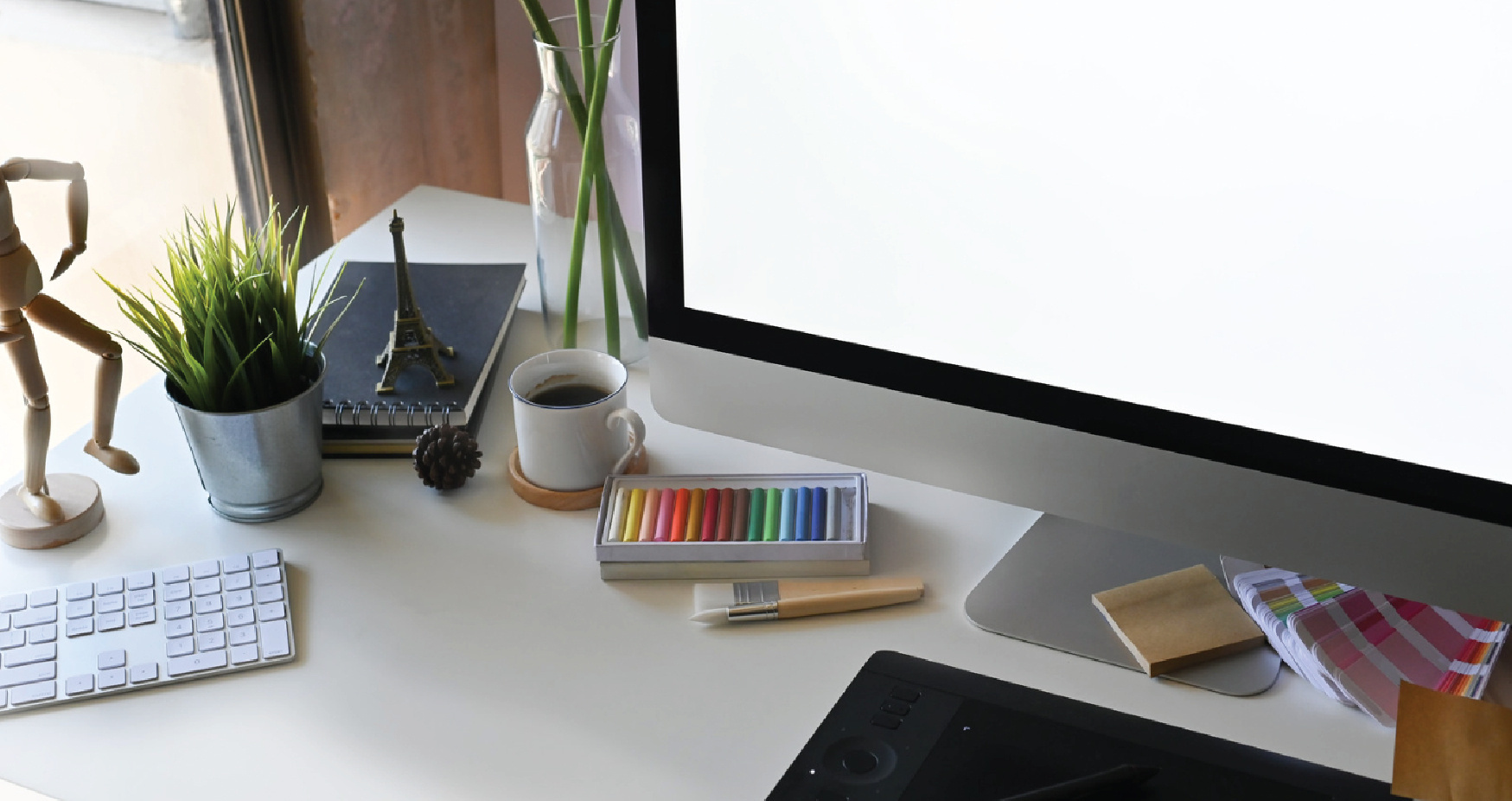 #1 —

Real Estate Content Collaboration



In this dynamic collaboration, Hustle Singapore takes the lead in curating and guiding the workshop series, while StackedHomes brings their invaluable insights and experiences to the table. Participants will have the opportunity to learn from the seasoned trainers at Hustle Singapore, who specialize in videography, photography, and social media content creation. Throughout the workshops, StackedHomes will also provide their unique perspectives, sharing their successful strategies for organic growth on social media platforms.
This workshop series caters to a diverse audience of creative professionals and real estate agents. Whether you're looking to enhance your content creation skills or seeking innovative marketing approaches within the real estate industry.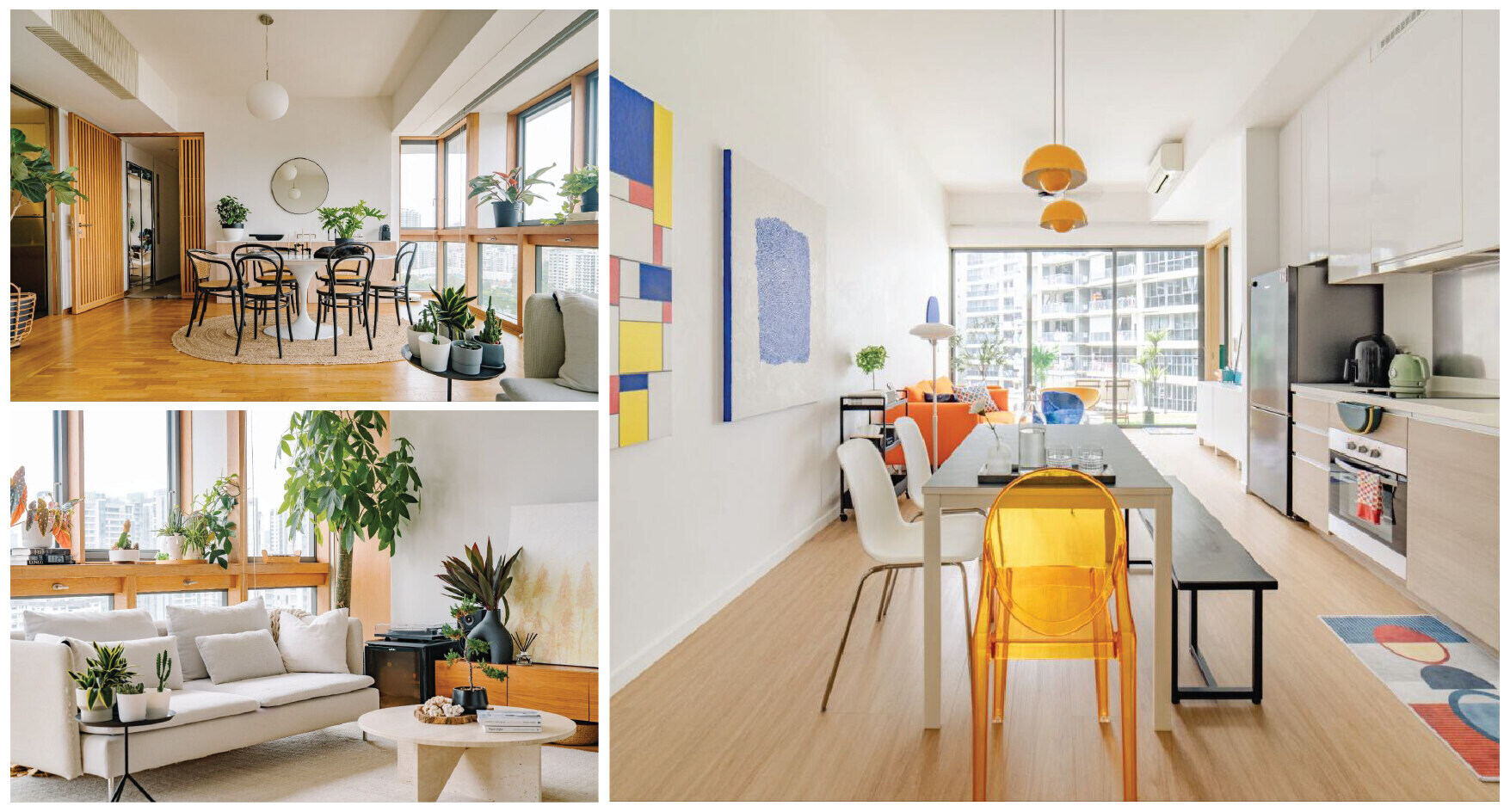 This collaboration offers a comprehensive learning experience tailored to your needs.
#3 — Benefits and Outcome

By enrolling in this collaborative workshop, participants will gain access to a wealth of knowledge and expertise. Hustle Singapore's trainers will guide participants through the intricacies of videography, photography, and social media content creation, while StackedHomes will offer their insights and interact with students, sharing their experiences and answering questions. Participants will acquire practical skills, industry insights, and networking opportunities to elevate their content creation endeavors.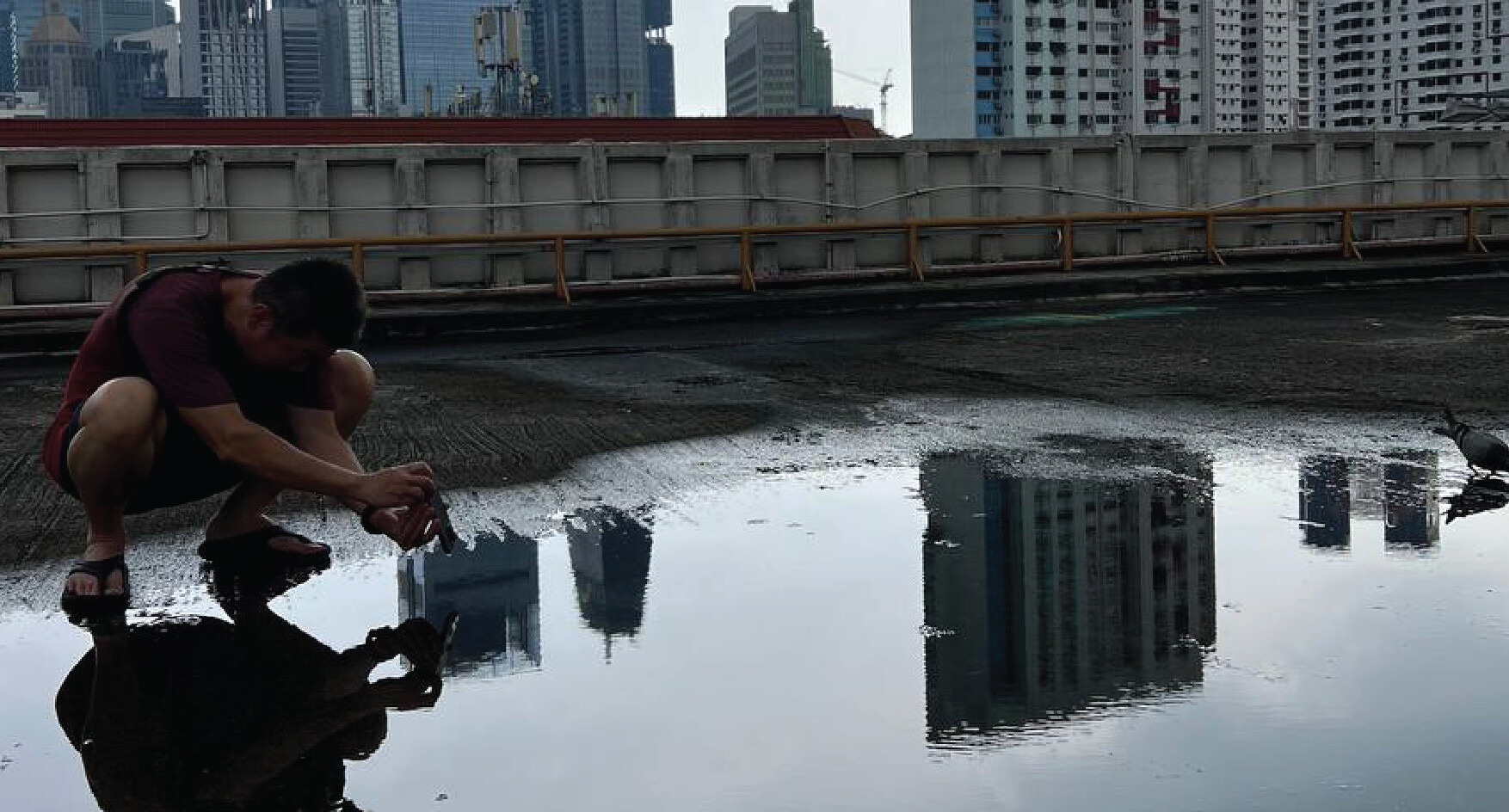 #4 —

Engage and Captivate



The collaboration between Hustle Singapore and StackedHomes brings together the best of both worlds in the realm of real estate content creation. With Hustle Singapore's expertise in videography, photography, and social media marketing, combined with StackedHomes' insights and experiences in achieving organic growth, participants can expect a comprehensive learning journey. Whether you're a creative professional or a real estate agent, this workshop series will help to equip you with the skills, knowledge, and industry insights needed to thrive in the competitive landscape of real estate marketing. Don't miss this opportunity to unlock the secrets of successful real estate content creation. Register now and embark on a transformative learning experience.
#5 —

A few words from Stacked



At Stacked, we're excited to have you join us on this educational journey where we'll be sharing the valuable knowledge and experience we've gained over the years. 
In this course, we will delve into the art of crafting compelling real estate content. Whether you're an aspiring real estate professional, a seasoned agent looking to enhance your online visibility, or someone simply interested in the world of real estate, this course is designed to cater to your needs.
We believe that by connecting with your audience on a deep level, you'll be able to establish trust, foster relationships, and ultimately achieve your goals in the real estate industry.
Thank you for choosing Stacked as your partner in this educational journey.
Best regards,
The Stacked Team