The Unexpected Skills Learnt From Public Speaking
in collaboration with British Council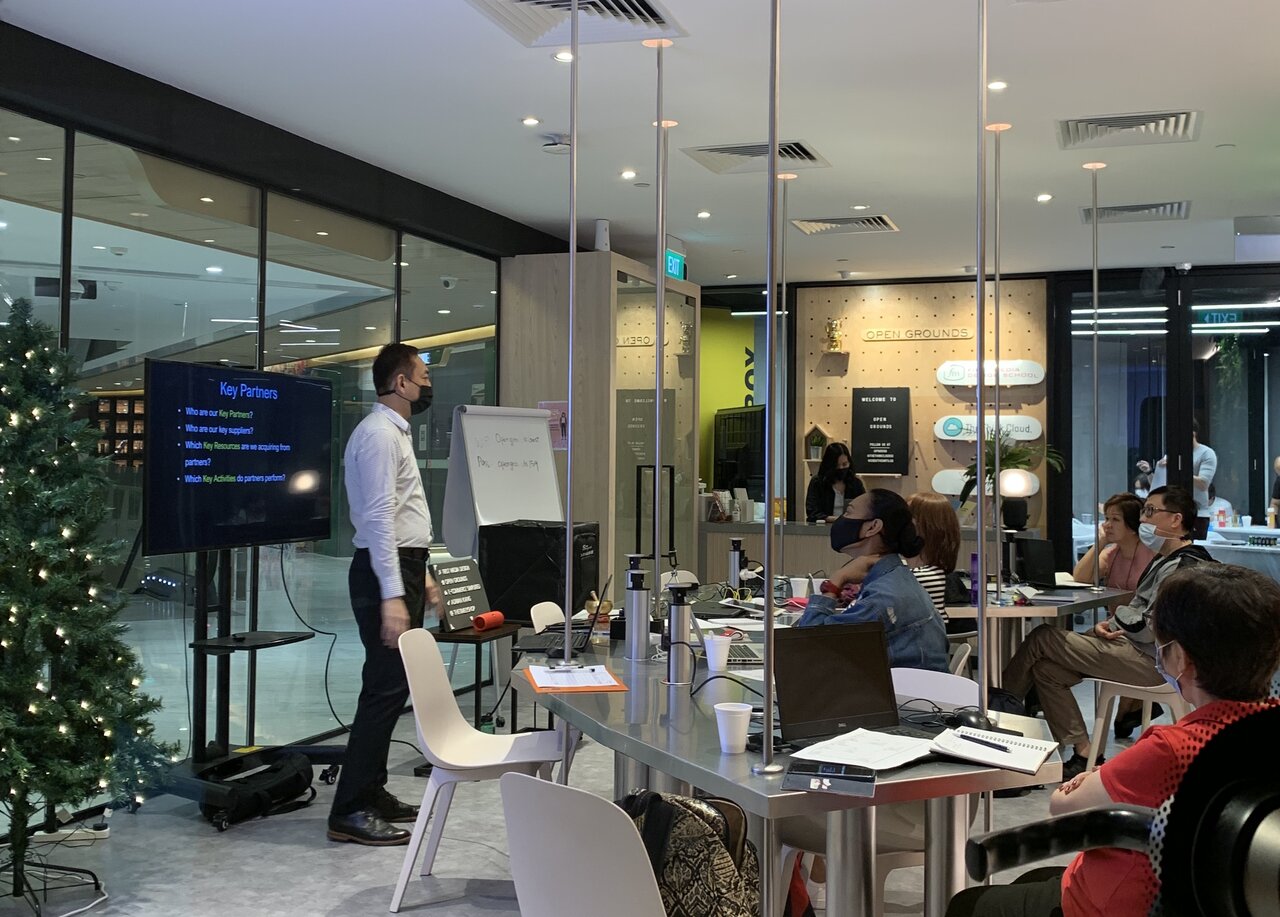 "Public speaking can have significant benefits for your career, side hustles, and personal life — especially if you learn some key techniques."
Given that public speaking anxiety is thought to affect up to 75% of people, the chances are that you are not keen on it. You may even dread it. But before you rule out the idea of speaking in front of an audience, we're here to tell you why public speaking is a life skill.
When is public speaking useful?
When you think of public speaking, you might picture a stage and a large audience, such as at a TED Talk, an awards ceremony, or a business conference. But public speaking happens and can be incredibly useful on a much smaller scale. Whether you are talking to a handful of people or an arena-sized crowd, the techniques for speaking effectively are broadly the same.
Public speaking could be a more powerful tool for you than you think. At work, being able to step up and command a room will allow you to deliver presentations that get results, motivate a team, or use your voice in meetings. It can also give you a boost in social situations, from making it easier to meet new people to toasting a friend during a celebration.
Furthermore, if you are running your hustles, the chances of being equipped with a sales team to carry out pitches would be low.
However, the chances of you conducting pitches would be higher. Securing those clients would mean nailing that pitch, which would boil down to how well you have mastered public speaking.
Here are more ways in which improving public speaking skills can benefit you,
#1: Increases your self-confidence
Though it might sound counterintuitive, putting yourself in a situation that scares you can significantly raise your self-confidence. For many people, overcoming the fear and doubts that accompany avoidance of public speaking can be a tremendous personal accomplishment.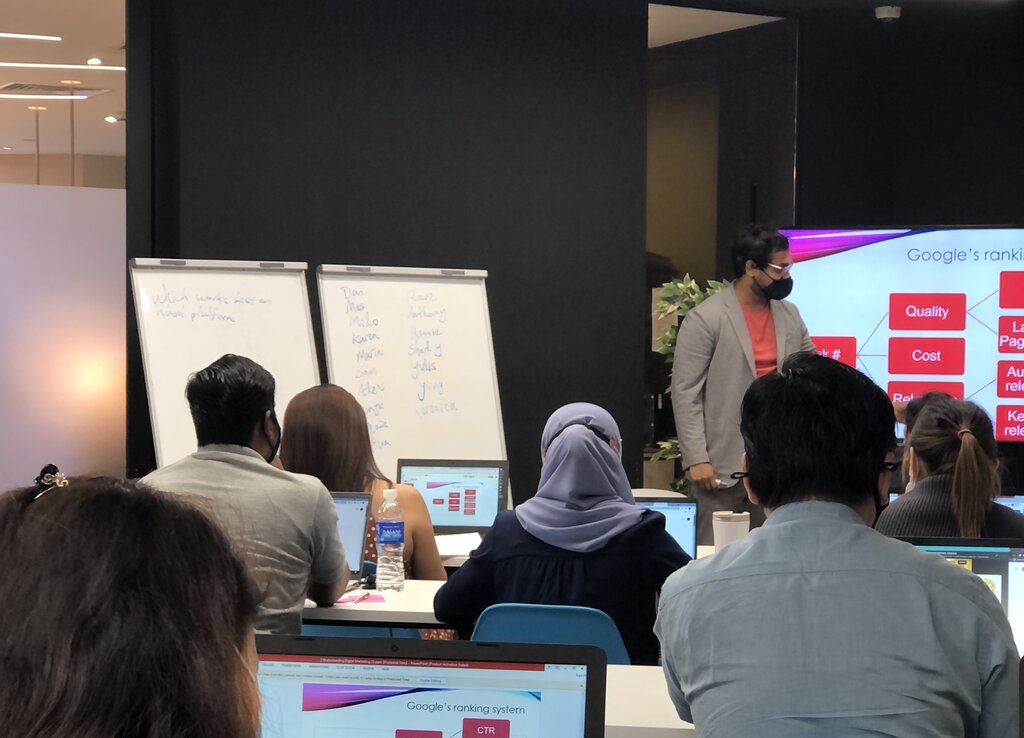 You may not feel confident in the beginning, but your self-esteem and faith in your ability to succeed will grow as you gain practice. One of the areas that you will focus on if you choose to take a course will be how to project confidence both verbally and nonverbally. Think of it as a 'fake it 'til you make it' toolkit that will convince your audience — and you — that you are at ease and in control.
Learning these techniques will benefit you in your moment under the spotlight and in any scenario where you feel unsure of yourself.
#2: Improves a range of communication skills

Though the goal might differ, the purpose of presenting to an audience is to convey information. You might sometimes wonder why this can't simply be done in writing — wouldn't that be less painful?
Public speaking draws on an impressive range of communication skills. Those with experience will consider several factors before they launch into a presentation, such as who is the audience. What is their level of understanding? And how can I keep them engaged from start to finish? It allows you to make a connection that is trickier to achieve in an email or on an impersonal document.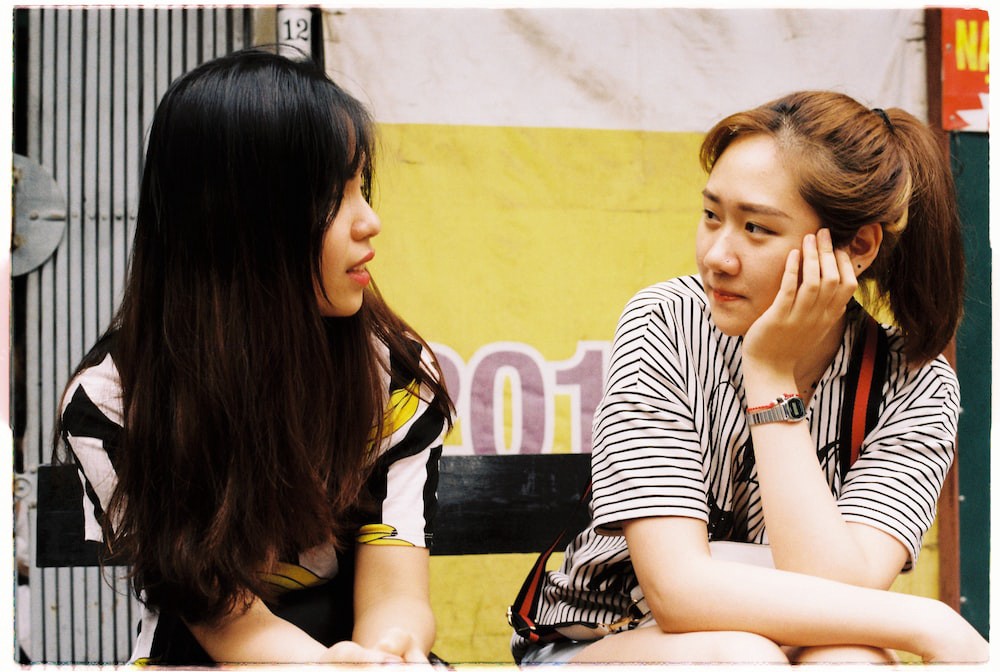 In learning how to achieve this, you will become adept in the use of persuasion, listening and empathy, effective body language, tone and pacing, and more. It will teach you to present your thoughts clearly and coherently, expanding your vocabulary and reducing your reliance on filler words. Improve your public speaking skills with these 5 basic techniques. Whether you're on stage, talking to your boss, or reasoning with a teenager, all of this will make you a masterful communicator in your everyday life.
#3: Sharpens your problem-solving skills
In many ways, preparing a presentation is a problem-solving task. Before you start writing it, you will need to identify 'problems' and set about addressing them. These include opening and closing your presentation so it lands effectively, understanding your audience's needs, working within an expected timeframe, and so on.
Critical thinking is vital if you want to make the most of each speaking opportunity; making it a habit will change the way you view any challenge that comes your way.
#4: Expands your subject knowledge

There is nothing like having to speak to an audience to make you brush up on your subject. Committing to a presentation forces you to identify gaps in your knowledge, reinforce what you already know through practice, and write down your ideas. You'll need to stand back and take an objective view of your content — will it be easily understood? Is there a more interesting angle? Have I left anything out that adds useful context? If there's an opportunity for a Q&A at the end, embrace it; audience questions will help you to build on your expertise and think from a different perspective.
#5: Helps you to learn calming techniques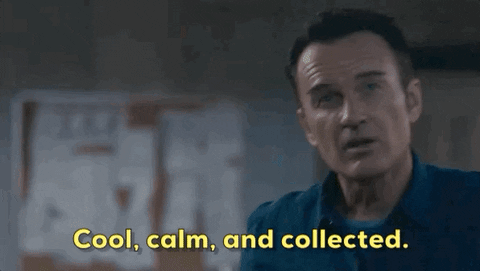 While stage fright might not ever entirely disappear, regular public speaking will teach you how to use adrenaline to your advantage, and calmly make your way through a nerve-wracking experience. You will learn that you can find your composure and thrive under pressure, which is a hugely valuable life skill. And if you find yourself called on to give an impromptu speech in the future, you'll know you can do it.
Public speaking is a great life skill to hone regardless of age and occupation.
Now, you can master the art of public speaking with these courses.
The British Council offers a range of flexible English courses for adults, led by the world's English experts. With over 75 years of experience in Singapore, their trusted courses are developed to support you at every stage of your learning journey, from improving your English-speaking confidence to preparing for further studies. The British Council also offers professional skills training, including SkillsFuture Credit-eligible workshops, to help you communicate effectively at work and advance in your career.
Discover more about the British Council's Public Speaking Skills, Business English Skills: Success with Presentations, and Presentation Skills 1 (SkillsFuture Credit-eligible) courses.
Speaking of life skills, there are a ton out there.
Just because you have mastered the art of public speaking does not mean that you should stop right there!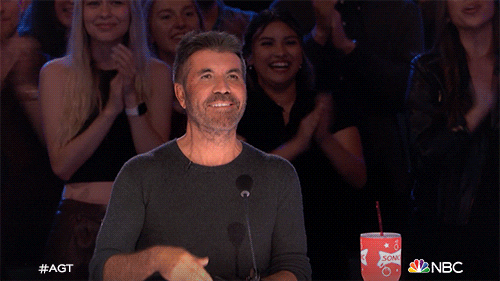 As the popularity of digital marketing continues to surge, engaging in it has become ever more critical. Once you have nailed your presentation skills, it might be time to explore how you can leverage them via marketing efforts to ramp up leads or conversions for your side hustles and businesses.
In addition, picking up some mobile videography tricks would complement your pitch perfectly. You could capture yourself speaking on the fly at great angles, and with some editing, you would have got yourself a great video for marketing. The next step would be to get that video up on social media platforms.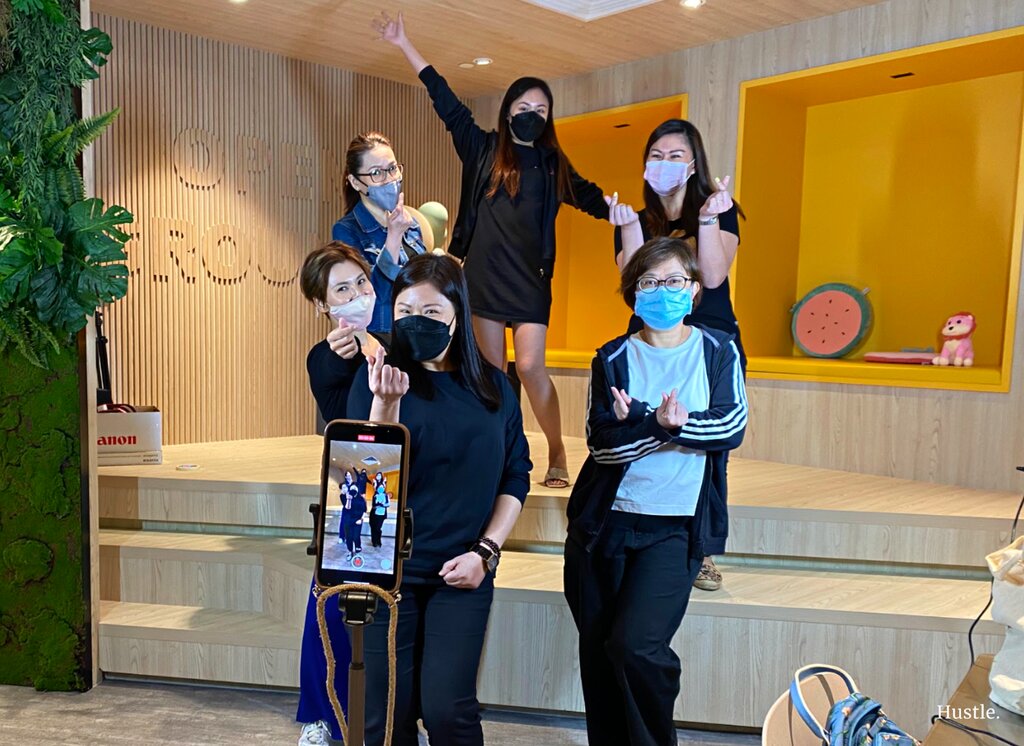 With that, you have got the starter kit for effective marketing, from persuasive messaging due to honing public speaking to techniques required to craft a professional video.
All could be picked up in the workshops offered by the Hustle.