Adapt to Workplace Change
This course aims at equipping supervisory team members with knowledge and competencies to adapt to changing priorities, methods and practices by challenging the conventional way of carrying out work activities especially after the pandemic has happened.
At the end of the workshop, participants will be able to: Identify the global trends and changes impacting the workplace.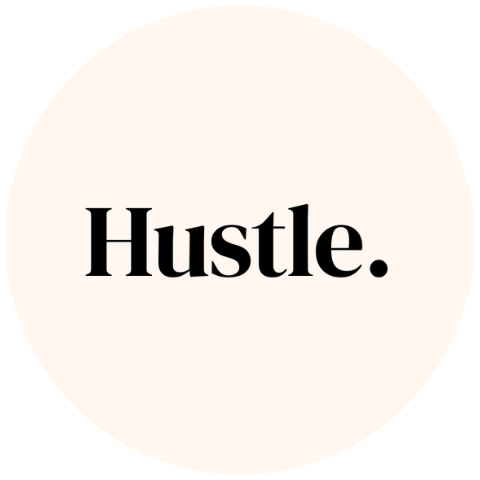 Workshop Application Form
A friendly person from our team will be in touch with you shortly!
Adapt to Change at the Workplace SkillsFuture WSQ
Workshop Outcome
What will I learn?
Adapt to changes and challenges at the workplace
Accept change actively and purposefully
Demonstrate the ability to learn from and coach others a given set of skills from one job situation to another
Identify the implications of diversity at the workplace and participate in relevant approaches to work within a diverse workforce
Identify the impact of change on oneself and one's job and adopt appropriate techniques to respond to change
Full Fee:
$261.70
Singaporeans 21 – 39 yrs old or PRs 21 yrs & above: $117.20
Singaporeans above 40 yrs old: $26.17
* Course Fee shown here represents the nett fee (excl. GST)
Adapt to Change at the Workplace
Reference No : TGS-2020505866
Course Duration : 9 hours (In-Class)
Funding Validity : 01 Oct 2020 – 30 Sep 2022