Hospitality, Service & Tourism
WSQ Hospitality and Tourism Courses
Service operations management in the tourism and hospitality industry. This industry requires a high level of coordination, communication, and facilitation.
In all these activities, service excellence means a lot to visitor's experience. And to the business, it means repeat customers and word-of-mouth marketing. Quality customer service is an experience of feeling valued or heard. It may be the reason why a guest may prefer one tourism or hospitality provider over another.
The success or failure of our businesses and destinations depends on service.
Customer Service
Customer Service is about being both positive and proactive. Even when dealing with a difficult customer. It's important to smile, be polite and remain professional. On certain occasions, it can also be about going that extra mile for a guest or a patron.
Communication
Strong communication skills are highly valued in every industry. It is important that you can communicate in a way that is both clear and understandable. As well as a representative of your brand or your employer's brand.
Cultural Awareness
A large percentage of the customers you face will be from abroad. This means working with people from a variety of cultural backgrounds. The ability to be culturally aware and adapt to attitudes and different norms is crucial to building a successful career.
Food and Beverage Management
In-depth product knowledge around food, wine, and other beverages sold on-premise. Moreover, it requires a thorough understanding of food safety. Managers are responsible for ensuring food handling is compliant with health and safety laws at every production point.
Leadership
Build a rapport within a team and gain the trust of the team. While listening, cooperating, and creating a positive team environment. It's vital to foster cooperation, collaboration, and communication. At the same time meet and exceed the needs of guests.
Coaching
Improve team members' competency and job satisfaction. Through training, performance evaluation, recognition, and motivation. Hospitality and tourism known for above-average staff turnover. The manager's role in equipping new staff with the right skills and retaining trained employees is important.
Featured
This course equips individuals with skills and knowledge in coaching for service performance. Understand the role of a coach in-service performance. Prepare the plan to coach and show the use of coaching techniques. Track the progress of improvements in service performance.
Hospitality, Service & Tourism Courses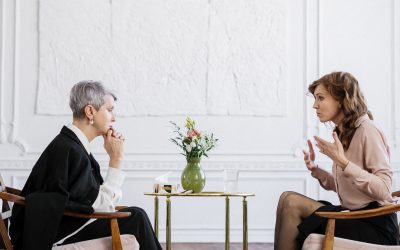 This course aims to equip individuals with skills and knowledge in coaching for service performance. It involves understanding the role of a coach in service performance, how to prepare the plan to coach, demonstrate the use of coaching techniques and how to monitor progress of improvements in service performance.
read more