Basic Shopify SkillsFuture Course
Basic Shopify Course
Basic Shopify course skillsfuture wsq engine studios
This workshop is for those who wish to have a hands-on experience learning session in setting up your website to sell products and services online.
In this Shopify Course for Beginners, we will guide you step by step from registering your Shopify account to a complete and operational online store.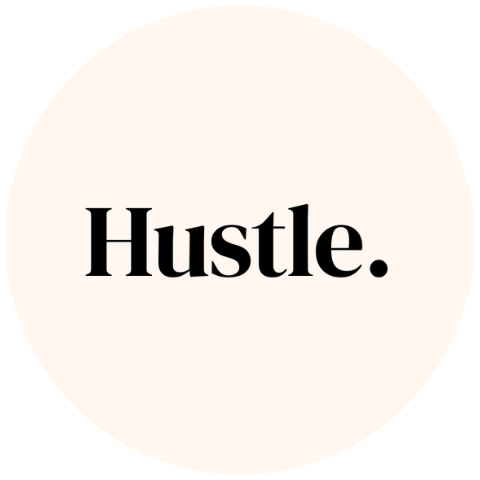 Workshop Application Form
A friendly person from our team will be in touch with you shortly!
Basic Shopify SkillsFuture Course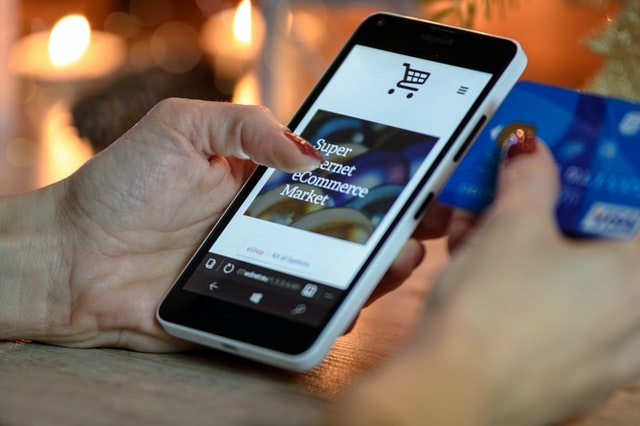 Workshop Outcome
What will I learn?
We will go through what Shopify can do for you and how you can configure the store options step by step

Learn about your shipping and payment choices for local and international delivery, taxes and how to set up your store to accept credit cards and other payment options.
We will cover additional tools and Shopify apps you can use to add more functions and features for the specific needs of your business.

Q&A Session to answer any Shopify related questions or problems you may be facing.
This workshop has been designed to help learners build their very own Shopify storefront to start selling online. No HTML or programming knowledge is required. Laptops will not be provided.
Basic Shopify SkillsFuture Course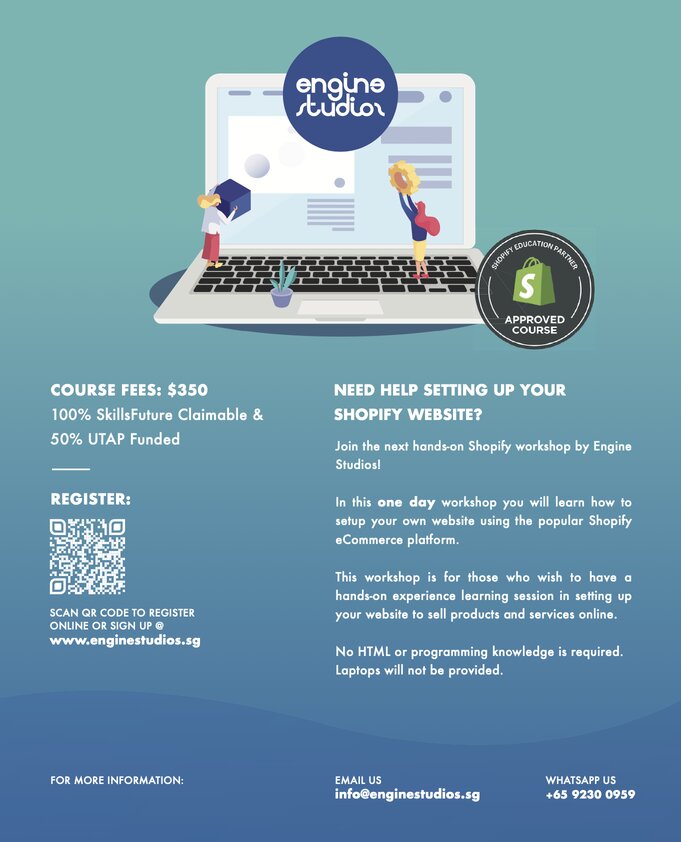 Full Fee: 

$350.00
* Course Fee shown here represents the nett fee (excl. GST)
Setup your first online store (Basic Shopify Course)
Reference No : TGS-2022010742
Course Duration : 7 hours (In-Class)
Funding Validity : 24 Apr 2021 – 31 Mar 2022