Deliver Personalised Service
Personalized service makes customers feel special and builds brand loyalty.
This module is mapped to WSQ Provide Go-the-Extra-Mile Service and WSQ Project a Positive and Professional Image covering knowledge and application skills in equipping service staff with the mind-set to go the extra mile in providing exemplary service.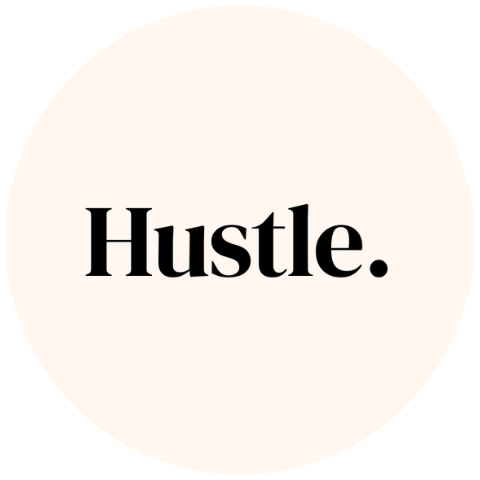 Workshop Application Form
A friendly person from our team will be in touch with you shortly!
Deliver Personalised Service SkillsFuture WSQ
Workshop Outcome
What will I learn?
Demonstrate the qualities and characteristics of service professionals
Create positive customer experiences by offering customised and personalised service
Escalate areas of improvement in order to enhance customer's experience
Practice correct grooming and display a professional image in order to build confidence and project a positive image of their establishment
Portray a positive and customer-orientated mind-set to impress and 'wow' their customers in day-to-day interactions

.
Full Fee: $420.56
Singaporeans 21 – 39 yrs old or 

PRs 21 yrs & above

: $127.31
Singaporeans above 40 yrs old

: $42.56

* Course Fee shown here represents the nett fee (excl. GST)
Deliver Personalised Service
Reference No : TGS-2019504404
Course Duration : 16 hours (In-Class)
Funding Validity : 10 Oct 2020 – 31 Dec 2021