Developing Integrated Digital Marketing Strategy
Have you ever wondered what is involved in the digital marketing process when you hear our government's call to 'Go Digital'? Or perhaps you are thinking why the need to develop a digital marketing strategy when your current traditional marketing plan works well? Maybe you have already wanted to try out digital marketing, did some research online but feel too overwhelmed and unsure of where to start?.
This course is designed to give you a deeper inquiry into the world of digital marketing. We will touch on the latest digital marketing techniques such as content marketing, digital advertising, social media marketing and digital marketing analytics.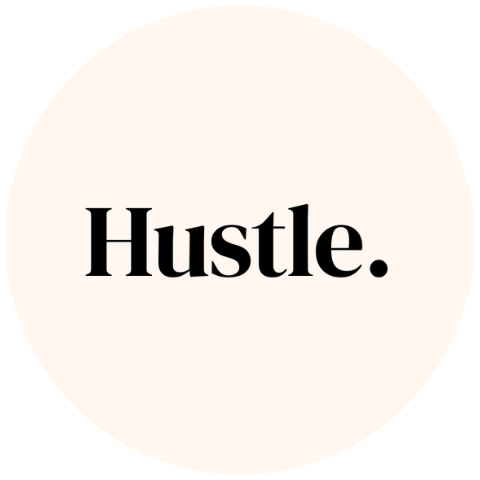 Workshop Application Form
A friendly person from our team will be in touch with you shortly!
Developing Integrated Digital Marketing Strategy SkillsFuture WSQ Course
Workshop Outcome
What will I learn?
At the end of this course, you should be able to:
Set appropriate digital marketing goals for your company or personal projects
Identify the pros and cons of adopting various emerging marketing trends for your company or business
Recognize the key metrics used to track performances of digital marketing campaigns to be able to propose marketing budgets to your senior management
Recognize the appropriate digital marketing strategies to adopt for various stages of customer readiness to purchase your products and services
Distinguish between the pros and cons of online and offline marketing approaches and integrate the approaches to suit your own companies or projects
Evaluate digital marketing campaign performances with appropriate analytics tools and reports with the aim to refine marketing strategies for better ROI on your ad spend
Full Fee: $988.00
Singaporeans 21 – 39 yrs old or 

PRs 21 yrs & above

: $718.00
Singaporeans above 40 yrs old

: $98.80

* Course Fee shown here represents the nett fee (excl. GST)
WSQ – Developing Integrated Digital Marketing Strategy
Reference No : TGS-2019504918 (Classroom)
Reference No : TGS-2020513836 (Synchronous E-Learning)
Course Duration : 18 Hours
Funding Validity : –