Digital Transformation Leadership
Digital Transformation Leadership SkillsFuture WSQ
Gain valuable industry insights into digital business and technology to transform your traditional business model. Acquire digital transformation solutions for your core business functions.
Learn the software development life cycle to implement the digital transformation projects. Learn how to transform the workplace into efficient, collaborative, secured, and integrated business processes across business functions internally and with customers, suppliers externally using a data-driven approach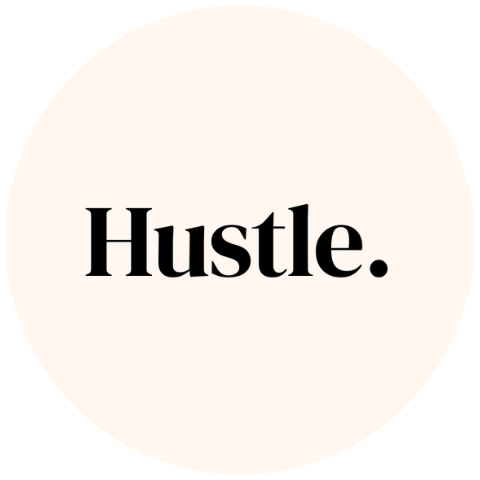 Workshop Application Form
A friendly person from our team will be in touch with you shortly!
Digital Transformation Leadership SkillsFuture WSQ.
Workshop Outcome
What will I learn?
Digital Business & Technology Insights
Agile Application Implementation Skills
Digital Transformation Implementation Skills
Full Fee: $9,000.00
Singaporeans 21 – 39 yrs old or 

PRs 21 yrs & above

:

$900.00
Singaporeans above 40 yrs old

:

$6,277.50

* Course Fee shown here represents the nett fee (excl. GST)
NICF-
Digital Transformation Bootcamp 

(SF) (Synch & Asynch E-Learning)

Reference No : TGS-2018500577
Course Duration : 60.50 hours (Blended)
Funding Validity : 23 Feb 2018 – 26 Dec 2021
NICF-
Agile Application Development 

(SF) (Synch & Asynch E-Learning)

Reference No : TGS-2020504174
Course Duration : 60.50 hours (Blended)
Funding Validity : 05 May 2020 – 04 May 2022
Digital Transformation Projects 
Reference No : –
Course Duration : 60.5 hours (Blended)
Funding Validity : –