Engage in Service Innovation Initiatives
Engage in Service Innovation Initiatives SkillsFuture WSQ
This module is aimed at equipping rank & file team members with the knowledge, skills and competency to recognise the importance of service innovation in the organisation.
This will also enable them to generate potential innovation ideas to transform the guest experience. This is important as hotels have repeat guests and generating innovative ideas will keep them loyal to the organisation through the enhancement of the guest experience.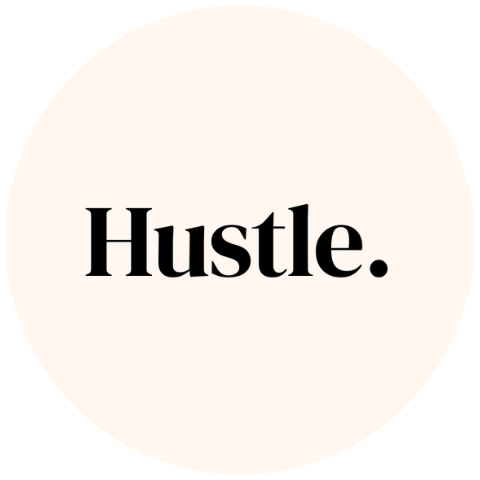 Workshop Application Form
A friendly person from our team will be in touch with you shortly!
Engage in Service Innovation Initiatives SkillsFuture WSQ
Workshop Outcome
What will I learn?
Recognise the importance of service innovation culture in the organisation
Generate and evaluate potential service innovation ideas
Full Fee: $

261.70
Singaporeans 21 – 39 yrs old or 

PRs 21 yrs & above

:

$117.20
Singaporeans above 40 yrs old

: $26.17

* Course Fee shown here represents the nett fee (excl. GST)
Engage in Service Innovation Initiatives
Reference No : TGS-2021002340
Course Duration : 8.5 hours (In-Class)
Funding Validity : 31 Jan 2021 – 30 Jan 2023