Office 365 Advanced Microsoft PowerPoint
Office 365 Advanced Microsoft PowerPoint SkillsFuture WSQ
ICDL Advanced Presentation is a certification program for candidates who wish to create effective, high-impact presentations using advanced features and who need to be able to prove their skills in this area. 
The ICDL Advanced Presentation certification covers advanced presentation features that will allow you to use the presentation application to its full potential.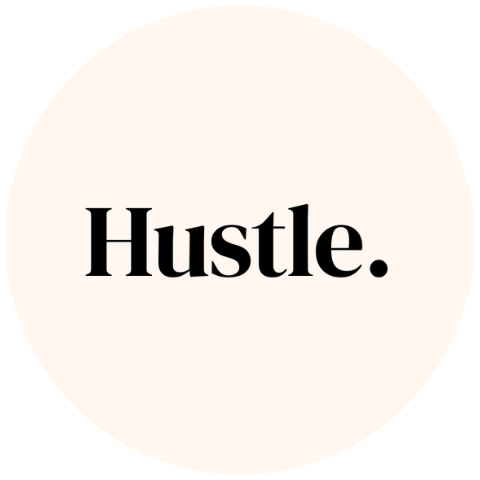 Workshop Application Form
A friendly person from our team will be in touch with you shortly!
Office 365 Advanced Microsoft PowerPoint SkillsFuture WSQ
Workshop Outcome
What will I learn?
Individuals with ICDL Advanced Presentation certified skills can:
Plan and design more effective presentations that have a greater impact
Use advanced features to customize layout and shows
Use and manipulate pictures, images, and drawn objects, charts/graphs in presentations
Add sophisticated multimedia elements to presentations
Use the powerful relating tools to link information to other applications
Full Fee: $520.00
Singaporeans 21 – 39 yrs old or 

PRs 21 yrs & above

: 

$112.00
Singaporeans above 40 yrs old

: 

$52.00

* Course Fee shown here represents the nett fee (excl. GST)
Perform Advanced Presentation Functions
(ICDL Certification)
Reference No : TGS-2018503869
Course Duration : 24 Hours
Funding Validity : 13 Oct 2018 – 12 Oct 2022