Office 365 Microsoft Excel
Office 365 Microsoft Excel SkillsFuture WSQ
This module enables candidates to understand the concept of spreadsheets and to demonstrate the ability to use a spreadsheet application. Candidates will understand and be able to accomplish tasks associated with developing, formatting, modifying and using a spreadsheet, in addition to using standard formulas and functions, and demonstrate competence in creating and formatting graphs or charts.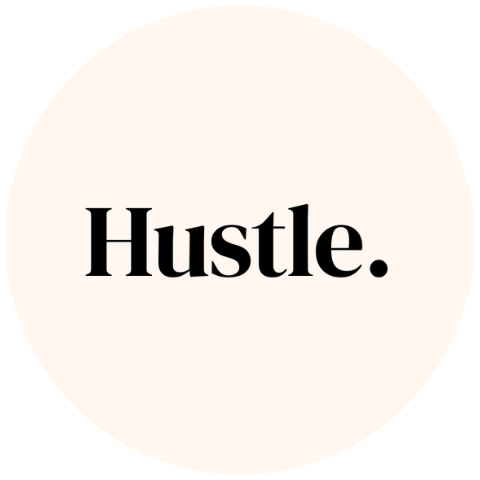 Workshop Application Form
A friendly person from our team will be in touch with you shortly!
Office 365 Microsoft Excel SkillsFuture WSQ
Workshop Outcome
What will I learn?
On completion of this module each candidate will be able to:
 Work with spreadsheets and save them in different file formats
Choose built-in options such as the Help function within the application to enhance productivity
 Enter data into cells and use good practice in creating lists. Select, sort and copy,    move and delete data
Edit rows and columns in a worksheet. Copy, move, delete and appropriately rename   worksheets
Create mathematical and logical formulas using standard spreadsheet functions. Use   good practice in formula creation and recognize error values in formulas
Format numbers and text content in a spreadsheet
Choose, create and format charts to communicate information meaningfully
Adjust spreadsheet page settings and check and correct spreadsheet content before    finally printing spreadsheets
Full Fee: $420.00
Singaporeans 21 – 39 yrs old or 

PRs 21 yrs & above

: $131.00
Singaporeans above 40 yrs old

: $42.00

* Course Fee shown here represents the nett fee (excl. GST)
Perform Spreadsheet Functions
(ICDL Certification)
Reference No : TGS-2018502703
Course Duration : 17 Hours
Funding Validity : 13 Oct 2018 – 12 Oct 2022