Office 365 Microsoft Word
Office 365 Word 2016 SkillsFuture WSQ
This module enables candidates to demonstrate the ability to use a word processing application to accomplish everyday tasks associated with creating, formatting and finishing small-sized word processing documents such as letters and other everyday documents.
Candidates will be able to duplicate and move text within and between documents. They gain competence in using some of the features associated with word processing applications such as creating standard tables, using pictures and images within a document, and using mail merge tools.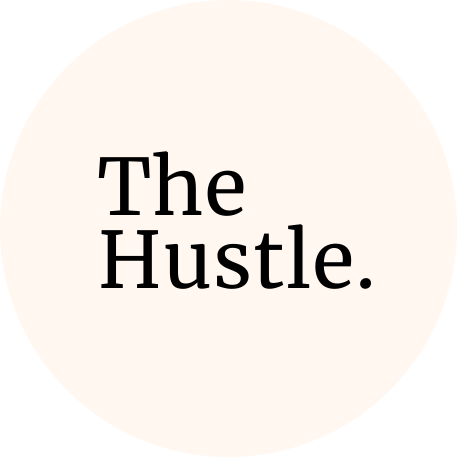 Workshop Application Form
A friendly person from our team will be in touch with you shortly!
Office 365 Microsoft Words SkillsFuture WSQ
Workshop Outcome
What will I learn?
Work with documents and save them in different file formats.
Apply different formats to documents to enhance them before distribution and recognize good practice in choosing the appropriate formatting option.
Insert tables, images, and drawn objects into documents.
Prepare documents for mail merge operations.
Adjust document page settings and check and correct spelling before finally printing documents.
Full Fee: $420.00
Singaporeans 21 – 39 yrs old or 

PRs 21 yrs & above

: $131.00
Singaporeans above 40 yrs old

: $42.00

* Course Fee shown here represents the nett fee (excl. GST)
Perform Word Processing Functions
(ICDL Certification)
Reference No : TGS-2018503818
Course Duration : 17 Hours
Funding Validity : 13 Oct 2018 – 12 Oct 2022