Our Excellence Towards Service
Learn to provide excellent service that will make your organization proud!
This module is mapped to WSQ Demonstrate the Service Vision and WSQ Implement Operations for Service Excellence, and covers knowledge and application skills in demonstrating an organization's service vision, mission, and values, and recognizing the role that one plays in them.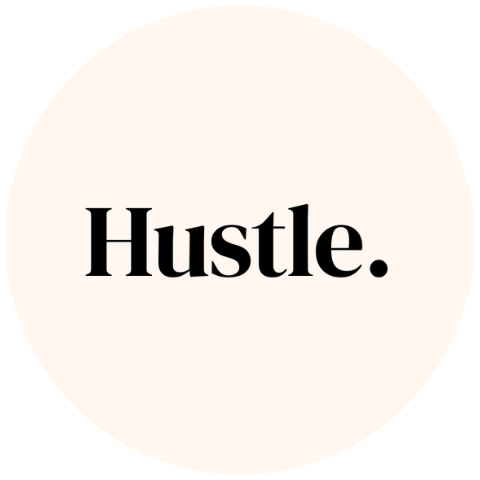 Workshop Application Form
A friendly person from our team will be in touch with you shortly!
Our Excellence Towards Service SkillsFuture WSQ
Workshop Outcome
What will I learn?
Effectively utilise service operation resources within an organisation
Use effective teamwork to perform service operations in accordance with an organisation's guidelines
Appropriately escalate service performance issues
Full Fee:

$420.56
Singaporeans 21 – 39 yrs old or 

PRs 21 yrs & above

: $127.31
Singaporeans above 40 yrs old

: $42.56

* Course Fee shown here represents the nett fee (excl. GST)
Our Excellence Towards Service
Reference No : TGS-2019504349
Course Duration : 16 hours (In-Class)
Funding Validity : 10 Oct 2020 – 31 Dec 2021