Wealth Management SkillsFuture Course
Wealth Management and Retirement Planning
retirement planning skillsfuture wsq IFMF Investment Academy
Deepen your knowledge about the fundamentals of financial planning and wealth management for your retirement! 
This workshop will equip learners with basic financial tools to manage their Central Provident Fund (CPF) and other financial investments for their personal and business use.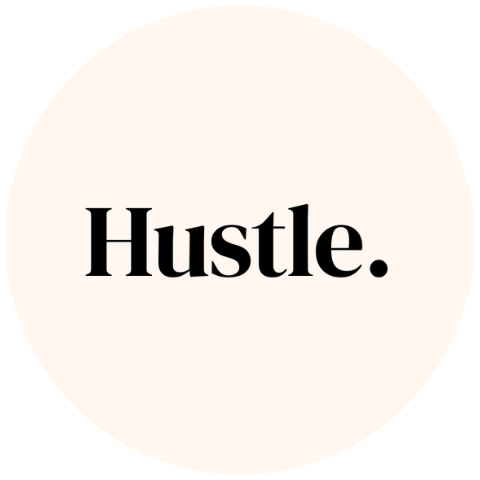 Workshop Application Form
A friendly person from our team will be in touch with you shortly!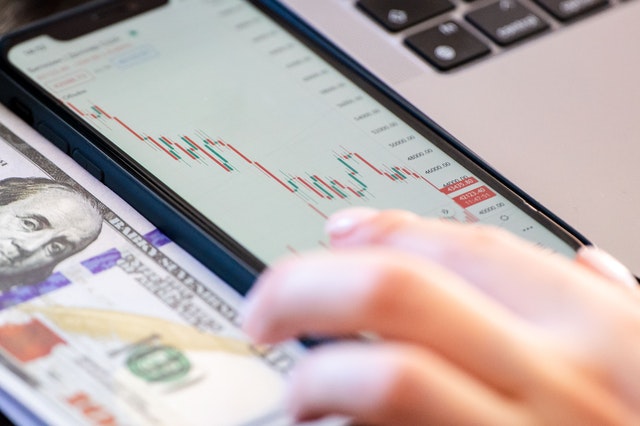 Workshop Outcome
What will I learn?
During these 2 days, we aim to provide the knowledge of deriving risk and risk profiles, calculating financial shortfalls, and plotting ahead to reach goals set by learners and their clients.
These include mastering customer relationship management, financial documentation analysis, constructing a financial plan, investment tools, and putting it all together.:
Financial assessment and risk analysis
Financial goals
Financial planning
Financial monitoring
At the end of the workshop, learners will grasp how financial tools can hinder, help, or create opportunities for themselves financially.
Wealth Management SkillsFuture Course
Full Fee: 

$2,800.00
Singaporeans 21 – 39 yrs old or 

PRs 21 yrs & above

: 

$560.00
Singaporeans above 40 yrs old

: 

$280.00

* Course Fee shown here represents the nett fee
Wealth Management and Retirement Planning
Reference No : TGS-2021008505
Course Duration : 16 hours 
Funding Validity : 6 Aug 2021 – 5 Aug 2026