Workplace Communication
Workplace Communication skillsfuture wsq.
The participant will learn the skills in communication techniques to interpret, clarify, analyze and respond well to information received.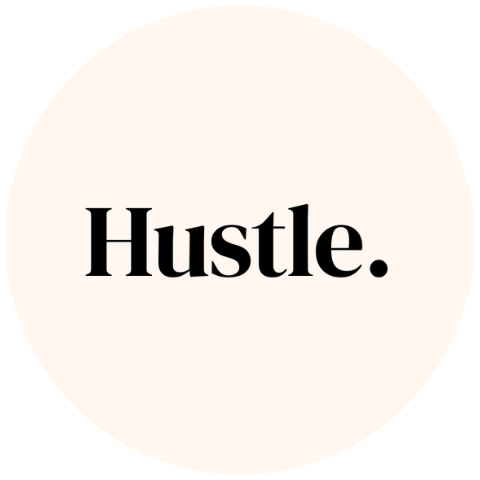 Workshop Application Form
A friendly person from our team will be in touch with you shortly!
Workplace Communication skillsfuture WSQ
Workshop Outcome
What will I learn?
How to promote effective communication within the team both internally and externally.
How to communicate organizational communication policies and procedures to all staff levels and to also monitor their compliance.
Learn and achieve how to maintain channels of communication to update staff on the latest and relevant work-related information according to organizational communication policies and procedures.
Full Fee: $200.00
Singaporeans 21 – 39 yrs old or 

PRs 21 yrs & above

: $62.00
Singaporeans above 40 yrs old

: $20.00

* Course Fee shown here represents the nett fee (excl. GST)
Workplace Communication
Reference No : TGS-2019503251
Course Duration : 8 hours (In-Class)
Funding Validity : 03 July 2019 – 16 Apr 2021