YouTube Marketing SkillsFuture Course
YouTube Content Marketing
Designed by Singapore's renowned real estate content house, Stacked, learn to create and market engaging video content on YouTube and TikTok.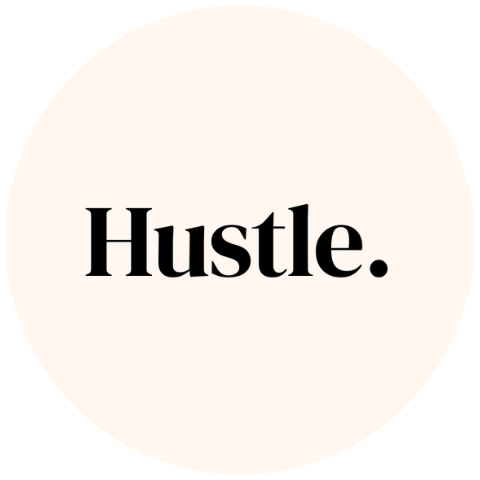 Workshop Application Form
A friendly person from our team will be in touch with you shortly!
Get immersed in Video Content Creation.
Unleash your creativity, master video content creation, and conquer YouTube and TikTok's ever-evolving landscapes. Start crafting videos that not only entertain but also drive engagement, growth, and success.

Today, YouTube is no longer just a video-sharing platform. With billions of active users and a staggering amount of daily video content, YouTube has grown to become a dynamic ecosystem that brands and individuals can leverage on as a viral marketing tool.
Unlock the power of YouTube with our comprehensive course designed in partnership with StackedHomes.
Whether you're an aspiring content creator, marketer, or entrepreneur, this course will help you master the art of video content creation and marketing.
Stacked was founded in 2017 by three real estate enthusiasts who wanted to create a better buying and selling experience.
Initially, it was meant to be a portal for buyers and sellers to connect directly, with an online editorial aimed at helping Singapore home buyers, sellers, and renters make better decisions.
Fast forward to today, Stacked has grown into a modern real estate media company with the biggest property YouTube channel in Singapore.
By producing engaging videos on YouTube and Instagram, the brand has become a staple in the industry, boasting a YouTube channel with over 200,000 subscribers and an Instagram following of over 85,000.
Day 1: Fundamentals of Videography
Morning:
Fundamentals of videography concepts

Types of video content on social media (Documentary, Narrative, Commercial)

Video composition guides

Understanding the video production process and journey
Afternoon
Camera lighting and audio techniques for optimal video effects

Secrets to Storyboarding and Scripting Techniques

Tips on Hosting

Common challenges encountered during video shoots
Day 2: Advanced Videography Techniques
Morning: 
Usage of shot size, length, and angles for videography

Introduction to videography equipment (gimbal, microphone, tripods, etc.)

Mobile camera functions and using different types of frame rates for video resolution
Afternoon
Practical activities for videography techniques (Pan, Zoom, Rotate, Dolly, Dutch, and many more)

Practical activities on mastering how to do each type of shot

Recording and editing audio

Guided learning on hands-on practice to complete planned scenes
Day 3: Video Editing Techniques (with CapCut)
Morning:
Master how to use Capcut for video editing Learn to stitch clips together in sequence

Add text, voiceovers, and transitions (splitting, masking, tracking)

Understand the use of speed ramps, slow mos, and overlays
Basic colour grading and filters
Inserting captions and subtitles
Afternoon: 
Recap of the videography and editing techniques

Assessment

De-brief and introduction to the next segment of the program
Day 4: YouTube Deep Dive (Video Marketing and Content Creation)
Morning:
What makes up an effective content strategy?

Understanding audience demographics and exploring marketing channels (YouTube v TikTok)

Target Audience Analysis (Demographics, Interests, Behaviors, Goals)

Types of content strategies (e.g. Educational, Entertaining, Inspiring)
Trending content topics and formats
Creating a brand voice that relates to your potential customers
Afternoon
Stacked's growth journey on YouTube

Understanding YouTube as a marketing channel

Understanding YouTube's viewer algorithm

Understanding viewership metrics on YouTube

YouTube monetization and analytics
Stack's engagement strategy for content creation
Day 5: Video Content Creation on TikTok
Morning:
Introduction to TikTok

Understanding TikTok as a marketing channel

Re-using and re-purposing content across social media platforms (TikTok and YouTube)

Methods to cross-promote your YouTube

Understanding and analysing audience engagement metrics

Content scheduling and automation

Managing comments and messages

Weaving in Call-To-Actions
Afternoon:
Assessment

Final project review

Course Wrap-up

Q&A Session with StackedHomes
The Baseline Subsidy applies to all:
Singaporeans (Ages 21 – 39 years old)
All Permanent Residents
Long Term Visitor Pass Plus (LTVP+)
Mid-Career Enhanced Subsidy
The Mid Career Enhanced Subsidy is for Singaporeans aged 40 years old and above.
SkillsFuture Data Analytics Course
All Singaporeans aged 25 years old and above can use their SkillsFuture Credits to offset the remaining fees after funding.
Non-Singaporeans and Foreigners
SkillsFuture or Fee Payable
Singaporeans (Aged 21 - 39 years old)
Long Term Visitor Pass Plus (LTVP+)
Mid-Career Enhanced Subsidy
SkillsFuture or Fee Payable
Singaporeans (Aged 40 and Above)
Choose from our selection of course schedules that fit.
Don't see a schedule that fits? Click on our Live Chat button to speak with Isabelle.
Timing: 9am – 6pm
Location: #02-12, TripleOne Somerset
5 Days:
27th Nov, 28th Nov, 29th Nov, 30th Nov, 1st Dec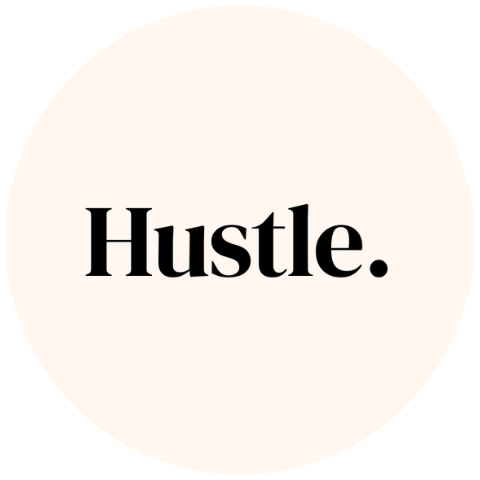 Workshop Application Form
A friendly person from our team will be in touch with you shortly!
Select a course date that fits your schedule
Click on "Apply"
Leave your "Name" and "Contact Number" and "Email Address"
One of our friendly team members will reach out to you to process your registration
You will need to place a $30.00 application fee to secure your slot
This fee will be refunded upon successful completion of the course