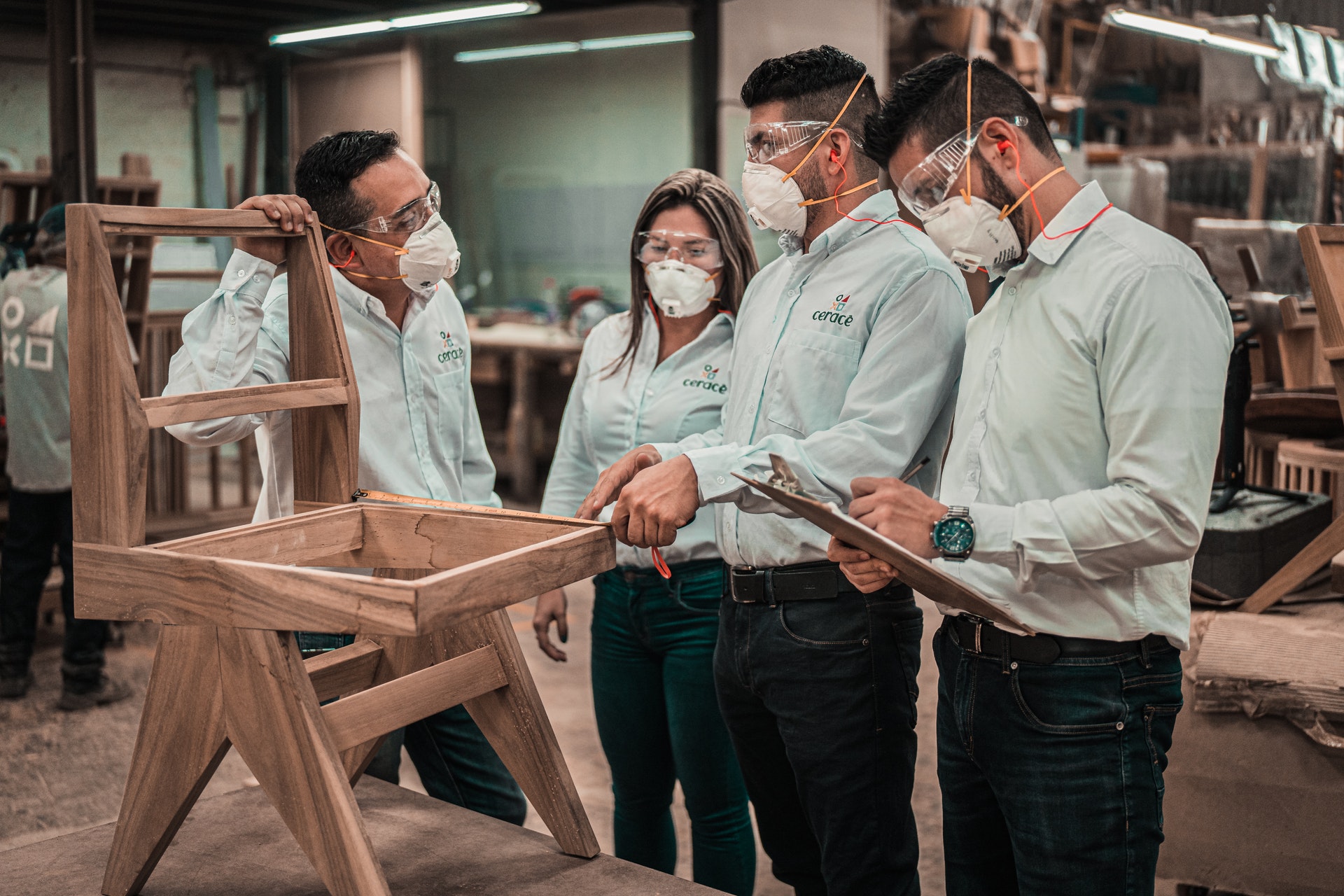 Workplace Safety
WSQ Workplace Safety Courses
Workplace safety refers to the working environment at a company. It encompasses all factors that impact the safety, health and well-being of employees. Including environmental hazards, unsafe working conditions or processes. Also drug and alcohol abuse, and workplace violence.
The Workplace Safety and Health (WSH) Act is an essential part of a framework to cultivate good safety habits in all individuals. so as to create a strong safety culture in workplaces. It requires stakeholders to take practicable measures to ensure the safety and health of persons at the workplace.
Policy and Risk Management
Identify and respond to risks in a way that minimizes their impact. Risk management activity focuses on following the rules. Set by government regulations, industry associations and internal company policies.
Management System
The management system is the way an organization manages parts of its business to achieve its objectives. These objectives can relate to many different topics. Such as product or service quality, operational efficiency, environmental performance, health and safety in the workplace, and many more.
Incident Investigation and Analysis
Incident or accident investigation. Analysis and understanding the causes is a critical element of safety management. The purpose of an incident investigation is to understand why an incident happened. And make improvements to prevent similar incidents from happening in the future.
Workplace Communication and Engagement
Building staff's ability to communicate and relate well in the workplace is crucial. A good leader must be able to lead communication and engage both internal and external customers. 
Emergency Preparedness and Response
Emergency preparedness is a continual process. Identify risks and taking actions to reduce or eliminate them. This process involved many people across the institution working together.
Problem Solving and Decision Making
Problem-solving and decision-making belong together. You cannot solve a problem without making a decision. There are two main types of decision-makers. Some people use a systematic, rational approach. Others are more intuitive.
Featured
This module equips participants with safety and security knowledge and application skills. For staff and guests at the workplace. Respond to emergency response procedures, safe work practices, and risk control procedures.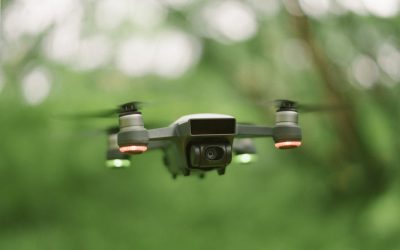 Learn to capture stunning aerial footage with drone handling techniques and professionally edit them in this course.
read more