Food Safety Course (Food Safety and Hygiene Level 1)
Training for Food Handlers. To follow Food and Beverage Safety and Hygiene Policies and Procedures. And to ensure food safety.
This course is ideal for any individual who is planning to handle and prepare food and beverage in SFA-licensed food establishment i.e. Kitchen Managers, Supervisors, Chefs, Sous Chefs, Cooks, Kitchen Assistants, Food Stall Assistants, and all food and beverage handlers.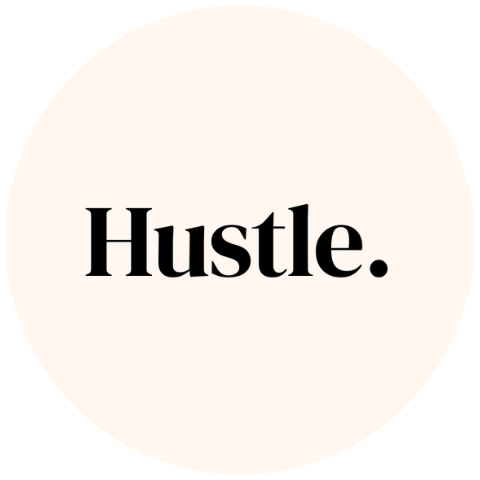 Workshop Application Form
A friendly person from our team will be in touch with you shortly!
Food Safety Course SkillsFuture WSQ
Workshop Outcome
What will I learn?
The Singapore Food Agency (SFA), together with SkillsFuture Singapore (SSG), has revised the Follow Food & Beverage Safety and Hygiene Policies and Procedures course (also known as Basic Food Hygiene Course) and renamed it as Food Safety Course Level 1 under the TSC name of Food Safety and Hygiene Level 1 with effect from 30 November 2020. This is to harmonise the training curriculum and assessment across retail and non-retail food businesses, in alignment with the refreshed SSG Skills Framework (SFw) for Food Services.
Practicing personal good hygiene
Using safe ingredients
Handling Food Safely
Storing Food Safely
Maintaining cleanliness of utensils, equipment and service/storage areas
At the end of the workshop, all learners will be equipped with the knowledge and understanding of the importance of food hygiene and safety while preparing or handling food. Students will also be awarded a Statement of Attainment for Food Safety and Hygiene Level 1.
Full Fee: $150.00
Singaporeans 21 – 39 yrs old or 

PRs 21 yrs & above

: $30.00
Singaporeans above 40 yrs old

: $15.00

* Course Fee shown here represents the nett fee (excl. GST)
Food Safety Course (Food Safety and Hygiene Level 1)
Reference No : TGS-2018500436
Course Duration : 7.5 hours (In-Class)
Funding Validity : 01 Jan 2019 – 31 Dec 2022