LinkedIn Marketing Course SkillsFuture WSQ
LinkedIn Marketing
TikTok Marketing Course course skillsfuture wsq firstcom academy
As a social network for professionals, LinkedIn is a wonderful tool to help you build meaningful connections with others in your industry, as well as prospective customers or job candidates.
Learn the techniques of organic content creation and marketing on LinkedIn to help you master B2B marketing  in the digital age.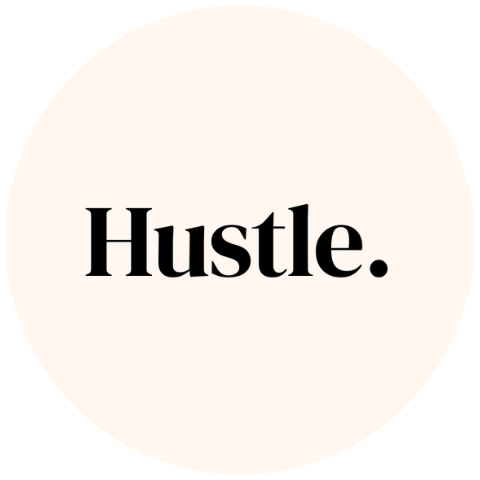 Workshop Application Form
A friendly person from our team will be in touch with you shortly!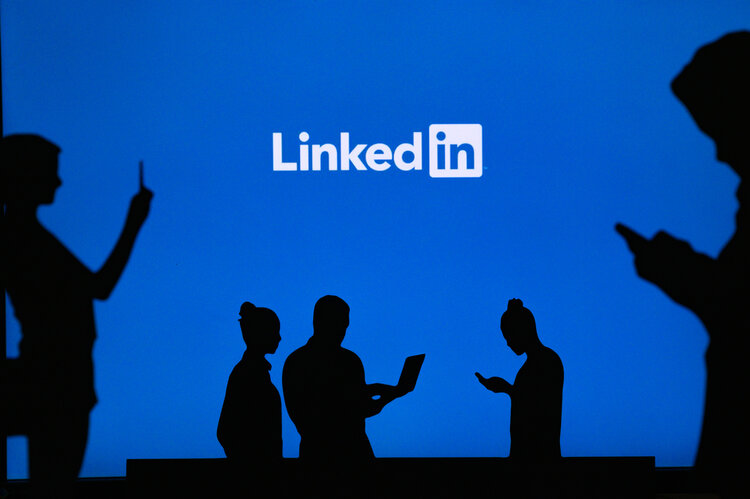 Workshop Outcome
What will I learn?
Content marketing techniques on LinkedIn

Learn about LinkedIn Analytics to track and analyze your performance on the social network
Tap on LinkedIn Groups and LinkedIn Open for business networking
This workshop has been designed for learners who are entirely new to LinkedIn and would like to understand how they can utilize LinkedIn to grow their business or professional network.
LinkedIn Marketing Course SkillsFuture WSQ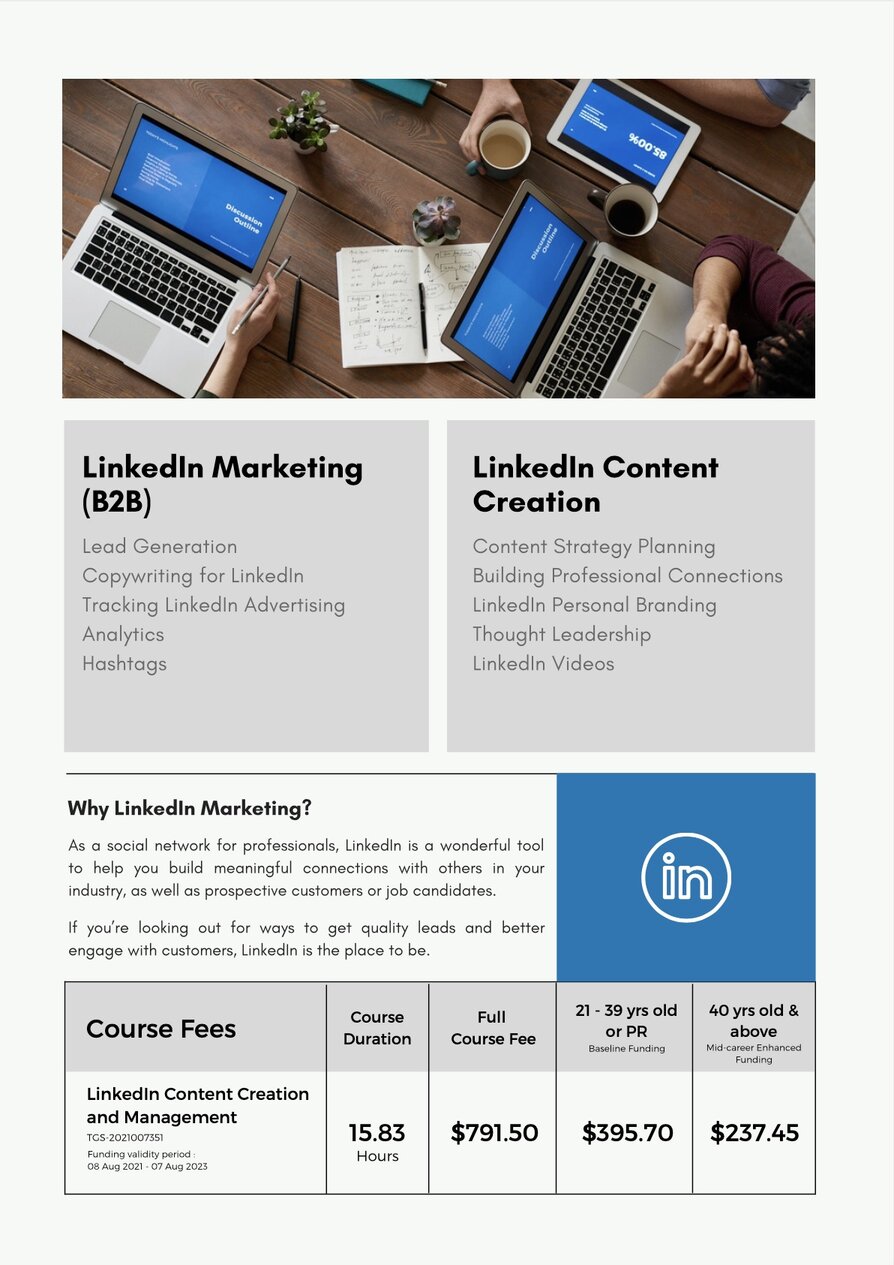 Full Fee: 

$791.50
Singaporeans 21 – 39 yrs old or 

PRs 21 yrs & above

: 

$395.70
Singaporeans above 40 yrs old

: 

$237.45

* Course Fee shown here represents the nett fee (excl. GST)
LinkedIn Content Creation and Management
Reference No : TGS-2021007351
Course Duration : 15.83 hours 
Funding Validity : 8 Aug 2021 – 7 Aug 2023