Service Excellence
Service Excellence SkillsFuture WSQ.
In this workshop, students will learn to demonstrate the qualities and characteristics of a service professional, creating a positive customer experience by offering customized and personalized service, and escalating areas of improvement that may enhance the customers' experience.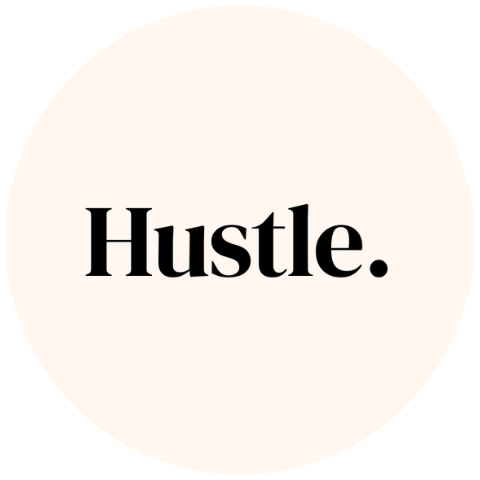 Workshop Application Form
A friendly person from our team will be in touch with you shortly!
Service Excellence SkillsFuture WSQ
Workshop Outcome
What will I learn?
Section 1
What is Customer Service, who are the customers, who are the customer service providers?
Appearance, smile, being positive, being energized counts

.
Section 2
Understand customer situation, stay outside the box, meet basic needs.
No wrong door Policy.
Going the extra mile.
Follow up.
First Responder protocol, addressing complaints, turning difficult customer around.
In-Person Customer service, customer service over the counter, over the phone, telephone etiquette, electronic customer service.
Section 3
Understanding When to Escalate triggers in the service environment, de-escalating anger, establish common ground.
Setting your limits, managing your own emotions.
Dealing with vulgarity, coping with insults, dealing with legal and physical threats.
Escalate service challenges.
Full Fee: $200
Singaporeans 21 – 39 yrs old or 

PRs 21 yrs & above

: $64
Singaporeans above 40 yrs old

: $20

* Course Fee shown here represents the nett fee (excl. GST)
Service Excellence
Reference No : TGS-2020503348
Course Duration : 8 hours (In-Class)
Funding Validity : 02 Jun 2020 – 04 Aug 2022