SkillsFuture Corporate Training
Corporate Training
Upgrading your workforce.
At Hustle, we regularly conduct private workshops for companies to help ensure the continuous learning and development of their employees.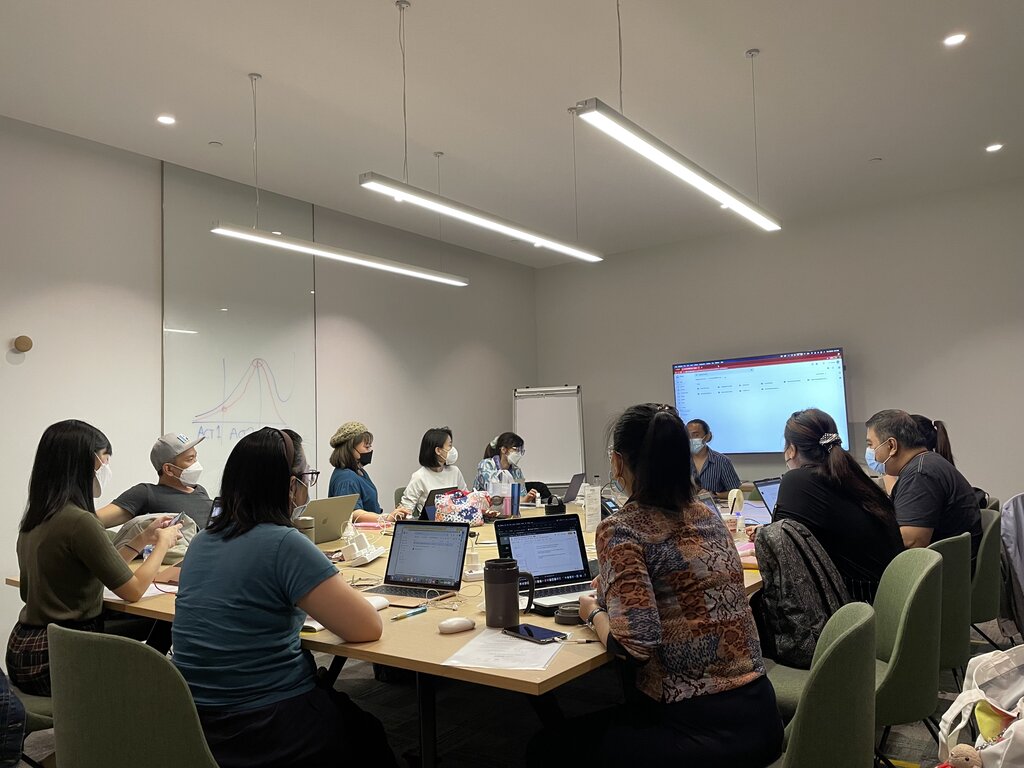 Company-wide learning has proven to be a critical success factor for company-wide success. And that's been proven in many of the corporate clients that we have served.
The Hustle value adds to the learning solutions of our clients by curating and contextualising a comprehensive learning plan that is conducted at the convenience of our customers.
A national movement to provide Singaporeans. With the opportunities to develop their fullest potential throughout life. Regardless of their starting points. Through this movement aims to build on the skillsets of the Singaporean workforce. To power the next phase of development towards an advanced economy and inclusive society.
"The opportunity for personal and professional growth of employees is a critical factor for employee satisfaction."
SkillsFuture Corporate Training
Why brands turn to Hustle.
We're the island's marketplace for training and workshops.
Each corporate workshop at The Hustle is crafted and contextualised for the industry needs of our clients.
Download our corporate brochure and get in touch!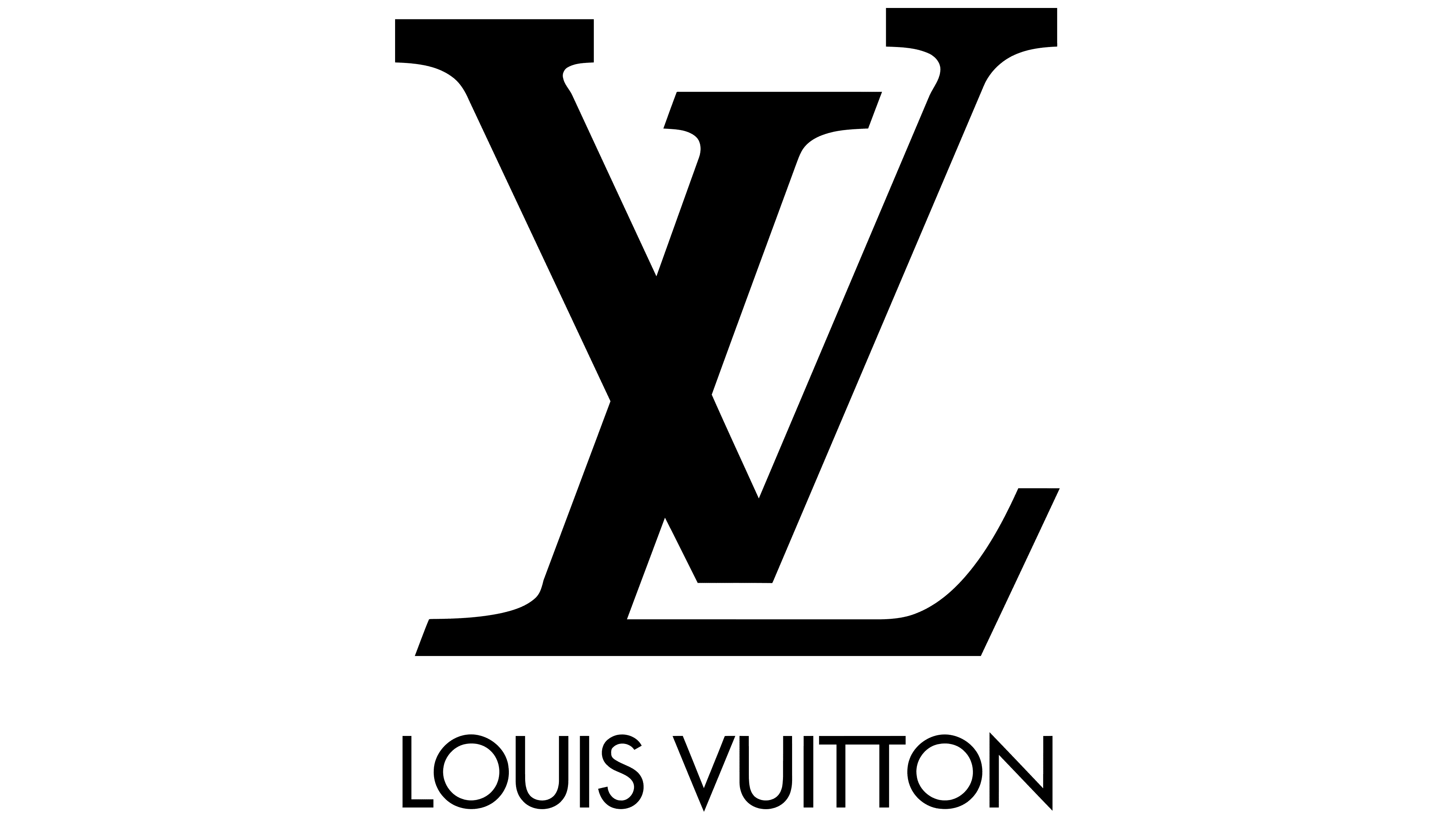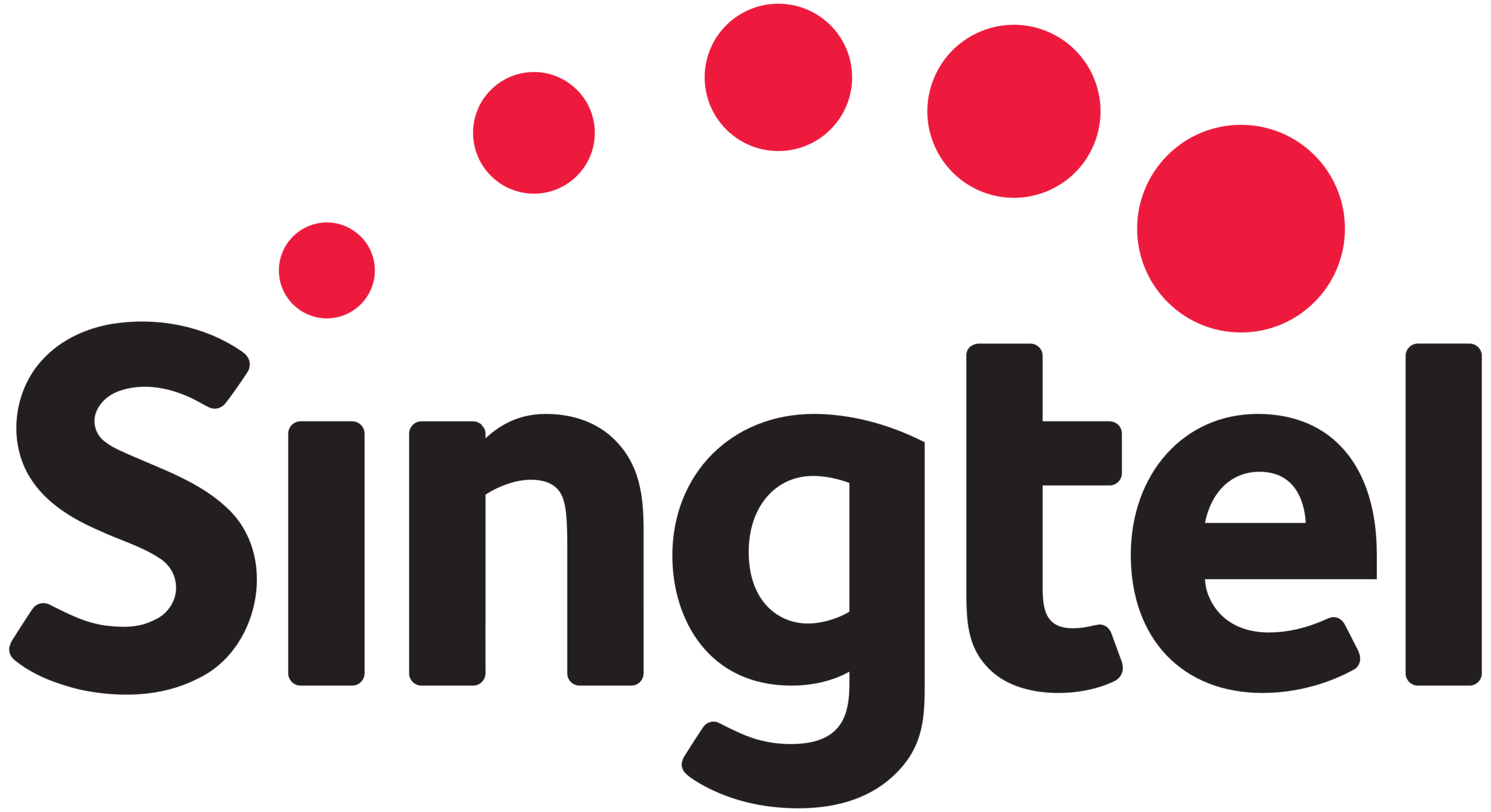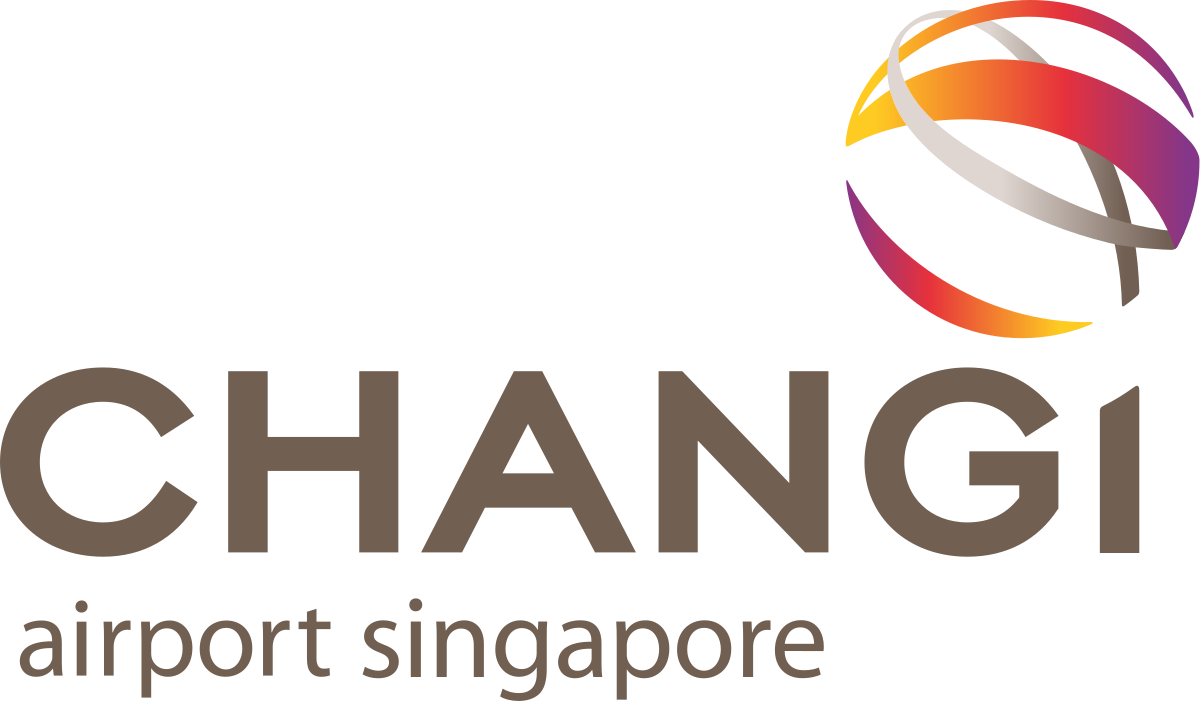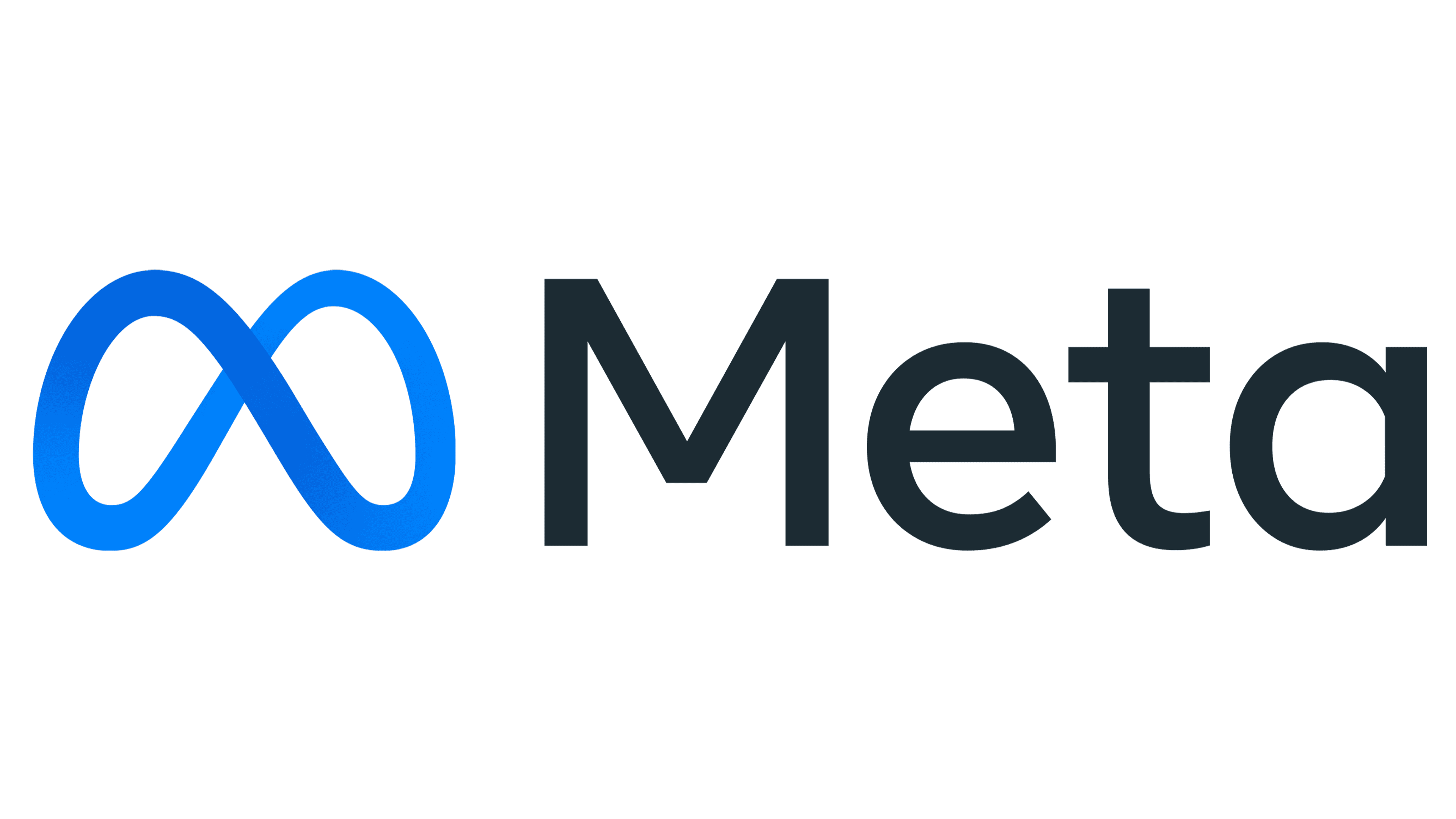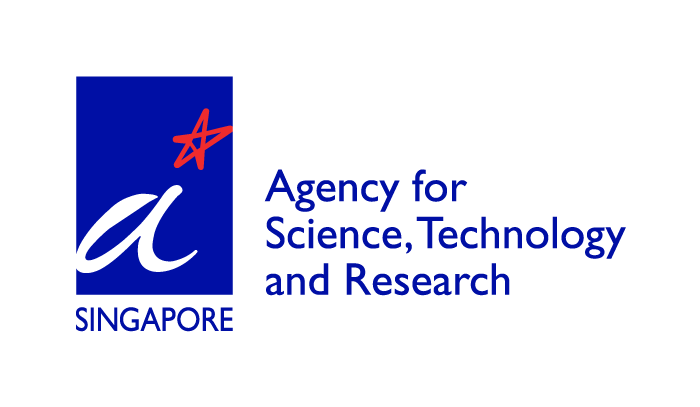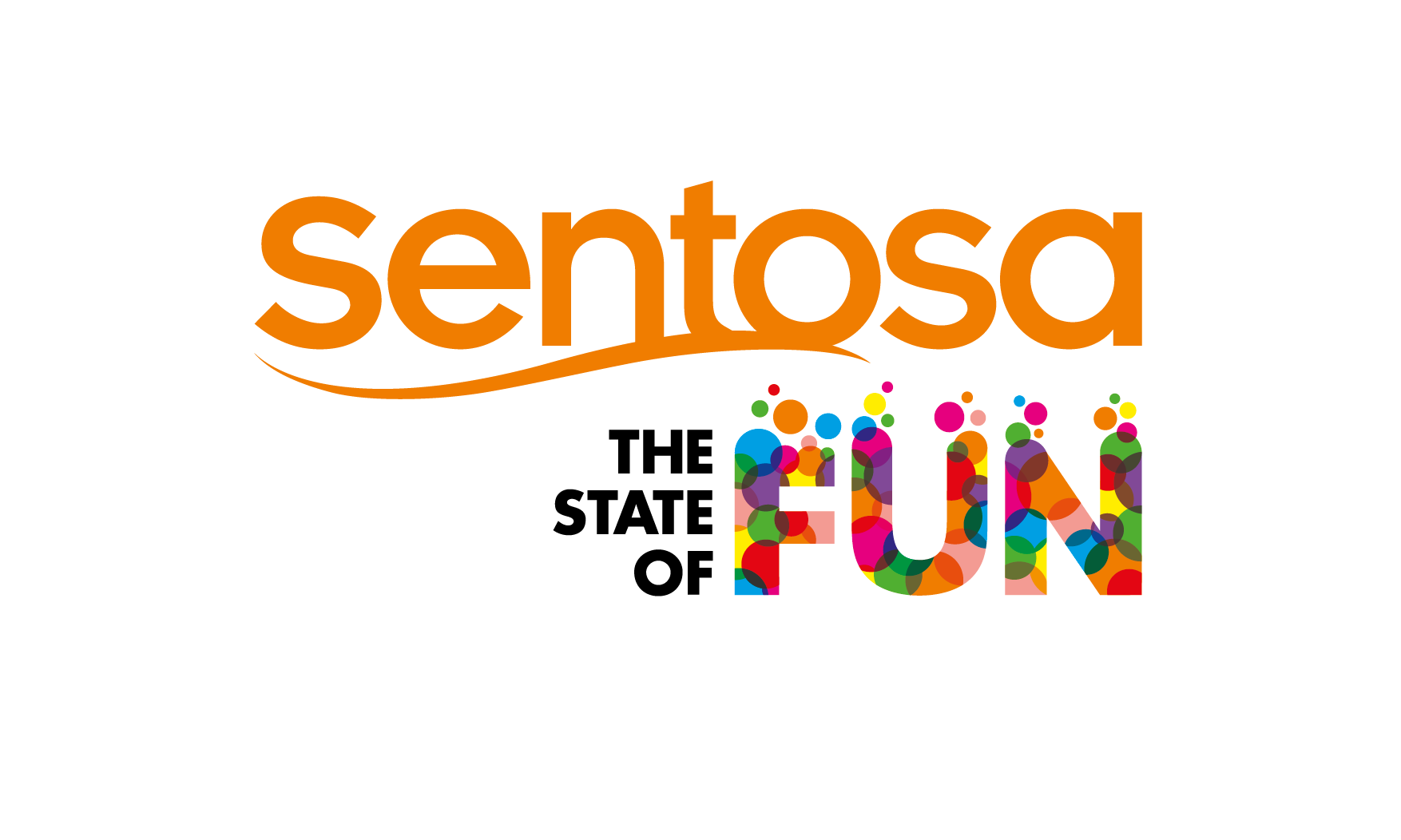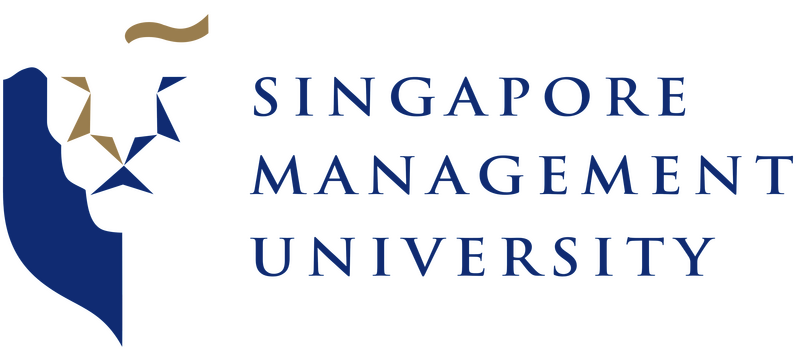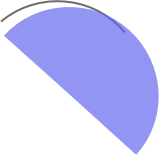 Categories
Explore our categories for corporate training.
We've curated a list of our top-rated courses for each category so that you can immediately jump into the good stuff.
SkillsFuture workshops and courses