Think Fast, Talk Smart.
Whether you're giving a toast or presenting in a meeting, learn effective communication techniques in business and life.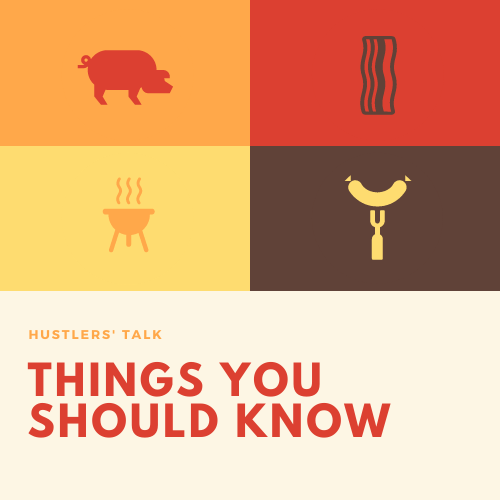 Things You Should Know
Learn everything you should know about relationships, business hacks and how to get ahead in life, just in general.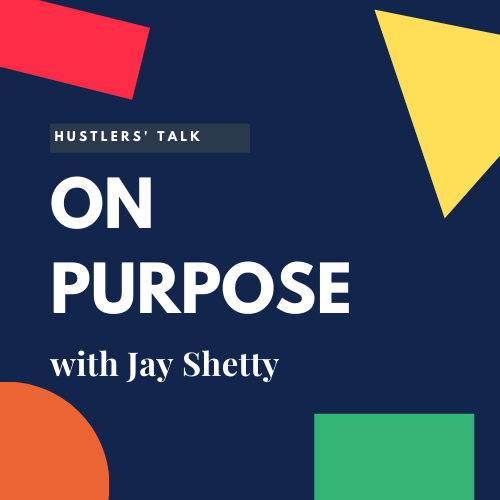 On Purpose
Learn with Jay Shetty as he picks the mind of insightful and interesting people and some of the lessons in life that they have to share.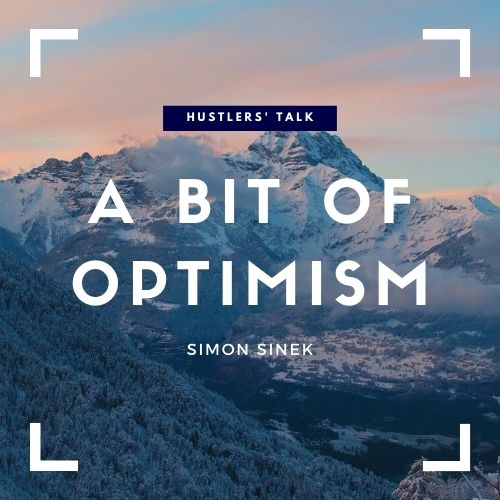 A Bit of Optimism
Peek in on conversations with inspiring individuals about love, life, leadership, and silver linings.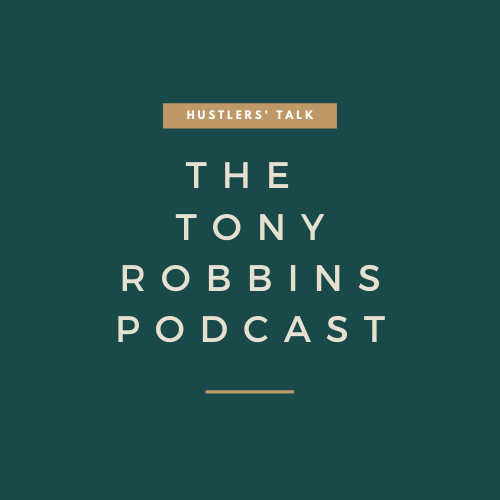 The Tony Robbins Podcast
"Why live an ordinary life, when you can live an extraordinary one?" Tony Robbins, the #1 Life and Business Strategist, has helped over 50 million people from 100 countries create real and lasting change in their lives.